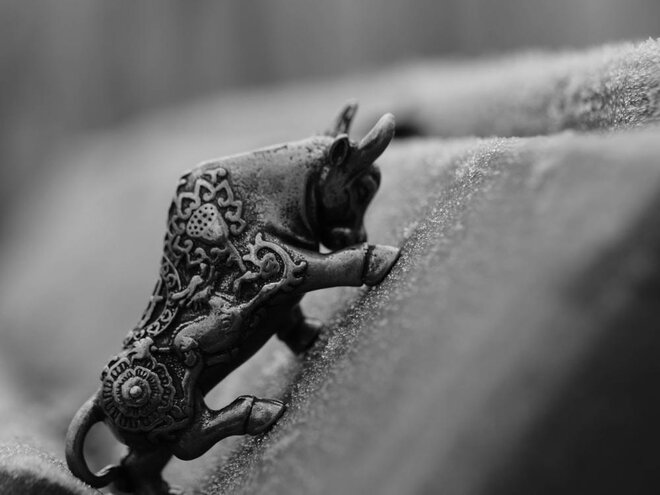 AJR Infra and Tolling: Declining fortunes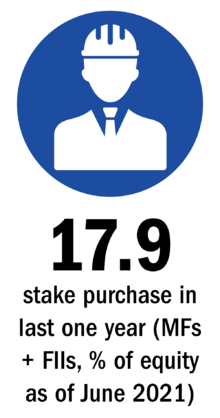 Promoted by Gammon India, AJR is a pan-India infra-project developer. It provides services in three segments: project development, project advisory, and sector-specific operations and maintenance. The company has a pan-India presence and is currently involved in over 10 projects across the country. Its 20-year experience could help the company benefit from the government's increased focus on infrastructure projects.
But over the past five years, its revenues have declined, losses have piled up and its promoters have pledged 100 per cent of their shareholding. The company has been plagued by several issues such as execution delays, cost overruns, litigation, etc.
Although it is operating in an attractive environment, its financial position has been steadily sliding. The capital-intensive nature of the business, coupled with high leverage, has resulted in steady losses in its subsidiaries over the years. Since many of its projects are facing problems, it would be difficult for the company to continue its operations unless it is able to turn around its performance.
Tuticorin Alkali Chemicals: The profit haze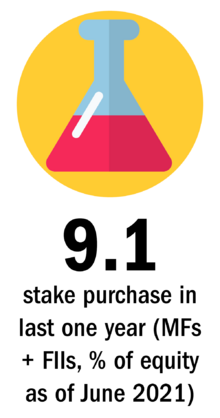 Incorporated in 1981,Tuticorin Alkali is involved in producing all grades of soda ash used in industries like soaps and detergents, glass, dyes and textiles. The company also produces ammonium chloride fertiliser used across various crops in different agro-climatic conditions.
To produce fertilisers, the company requires ammonia as its key raw material, which is imported through the Tuticorin port. Therefore, it can enjoy immediate and easy access to the raw material. Also, it is the only producer of soda ash in South India. The company sells a major portion of its products on a contract basis. However, despite this, the cash- conversion cycle stood at more than 500 days. This means that the company takes around one and a half years to realise cash for the sales.
Soda ash and ammonium chloride have a variety of applications across industries, which could be beneficial for the company. However, over the last 10 years, it has posted profits in just one year and carried negative equity on its balance sheet due to continuous losses.
Sakar Healthcare: A healthy outlook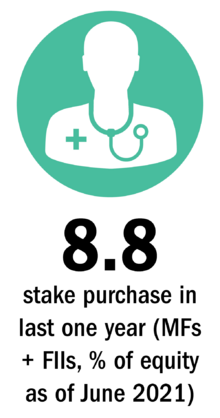 Established in 2004, Sakar Healthcare manufactures and markets medicines in the form of dry-powder injections, small-volume parenterals in vials, oral solid medicines and lyophilised injections. Its product portfolio comprises 155 formulations in more than 23 therapeutic areas.
The company generated a majority of its revenues from exports, which accounted for nearly 73 per cent of its revenues and 80 per cent of its operating profit in FY21. It exports to 53 countries and has received regulatory approvals from 15 countries. Over the last three years, its exports have grown over 2.3 times and are expected to continue growing on the back of the company's push towards entering new regulated markets. Also, it has recently entered into the fastest-growing therapeutic segment of oncology, which has high entry barriers as well.
The Indian pharma industry is one of the largest in the world and is expected to grow in the future, which is a significant tailwind for companies in this industry. However, changes in regulatory norms in the domestic and international markets and pricing pressure due to high competition are some of the key headwinds.
Also in this series:
Mutual funds' favourite micro caps