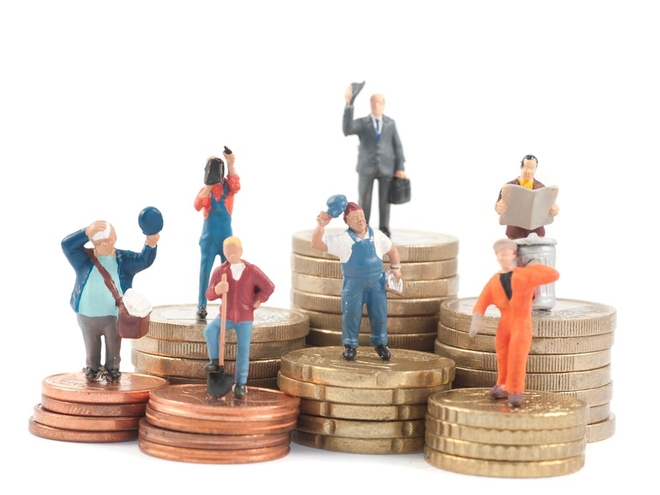 Khadim: Eyeing sustainable growth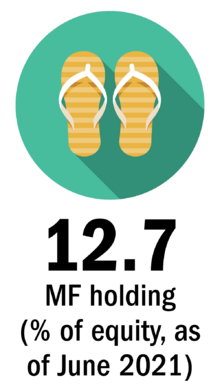 Established in 1981, Khadim is the second-largest footwear retailer in India, the largest player in eastern India and amongst the top three players in South India. Its two distinct business verticals - retail and distribution - have their individual customer base, sales channels and product range. Its distribution-business vertical has a strong network of 544 distributors.
Khadim follows an asset-light model for growth, with nearly three-fourths of its retailers being franchisees. With a mix of in-house and contract-manufacturing capabilities, the company has a highly scalable model that can cater to the sourcing requirements of its distribution business. However, Khadim reported losses to the tune of Rs.31.1 crore and Rs.32.9 crore in FY20 and FY21, respectively. Additionally, the operating margin declined continuously from 11.6 per cent in FY17 to 3.7 per cent in FY21.
The non-leather footwear industry in India is fragmented and close to 75 per cent of production comes from the unorganised sector. This presents an immense opportunity for established companies if they can scale up in a sustainable manner.
Oriental Hotels: Good days on the horizon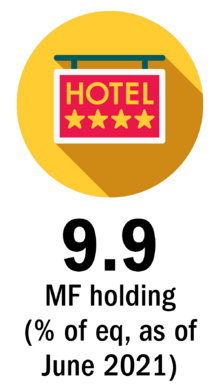 Incorporated in 1970, Oriental Hotels currently has seven hotels in three southern states. However, it derives its revenues predominantly from Tamil Nadu. Being a part of the Tata group, the company has shared a strong relationship with the Indian Hotels Company (IHCL) since its inception. It also has a presence in Sri Lanka and Hong Kong.
Owing to its partnership with IHCL, the company has emerged as one of the leaders in South India. Most importantly, its hotels are marketed as a part of Taj Hotels, which gives them wider recognition and acceptance. But the pandemic has affected the hotel industry badly. The company's revenue, operating profit, net profit and net worth have been decreasing for the last three years and in FY21, Oriental made a loss of Rs.54 crore. Further, with Tamil Nadu being the company's primary operating area, there is the risk of geographical concentration.
The hospitality sector is slowly getting back on its feet. Increased vaccination coverage, lower travel restriction and resumption of regular outdoor activities are some major tailwinds for the company. Also, since it mostly manages five-star hotels, it would benefit from the rebound in business travel.
Orient Paper: Clear signs of recovery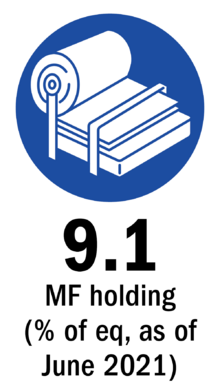 Orient Paper is a fully integrated paper manufacturer established in 1936. The company produces a wide range of writing, printing, industrial and speciality paper, paper products and boards. It also sells caustic soda and its derivatives.
Orient is the largest producer of tissue papers in India. Its integrated paper plant has achieved zero liquid discharge to rivers. The closure of educational institutions owing to the pandemic adversely affected the sale of writing and printing paper. Even before the pandemic struck, the company had been grappling with a declining demand scenario, with its revenues having declined at 21 per cent per annum during FY19 - FY21. Its three-year average ROE and ROCE have been 1.9 and 2.6 per cent, respectively.
The company intends to increase its pulping capacity, thereby reducing its dependency on imported pulp and increasing its paper-producing capacity. In the domestic market, the demand for tissue paper has been on the rise. On the other hand, the resumption of academic activities is expected to spur demand. However, gradual digitisation and climate concerns are believed to pose a threat to the demand for paper.