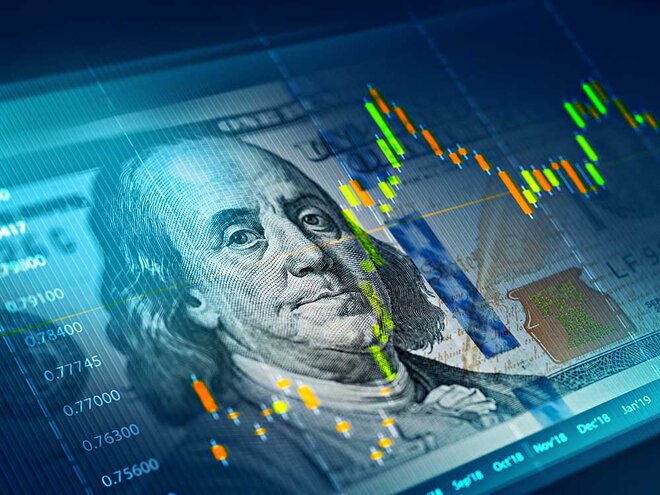 One more mutual fund scheme has been added in the category of funds that invest in overseas equity. HDFC Mutual Fund has come up with its maiden international equity fund - the Developed World Indexes Fund of Funds - to track the MSCI World Index. While the scheme information document provides the flexibility to invest in any overseas index fund or ETF with the same objective, as of now, the fund would be investing in a combination of four region-specific index funds and an Exchange Traded Fund (ETF) by Credit Suisse Asset Management.
The CSIF (Lux) Equity Europe, CSIF (Lux) Equity Japan, CSIF (Lux) Equity Pacific ex-Japan, and CSIF (Lux) Equity Canada will be tracking the large and mid-cap equities of Europe, Japan, the Pacific region (ex Japan) and Canada, respectively. On the other, CSIF (IE) MSCI USA Blue UCITS ETF will be tracking the large and mid-cap equities of the United States. According to the AMC, this particular structure of investing in five different region-specific funds will help minimise tracking errors arising due to different time zones.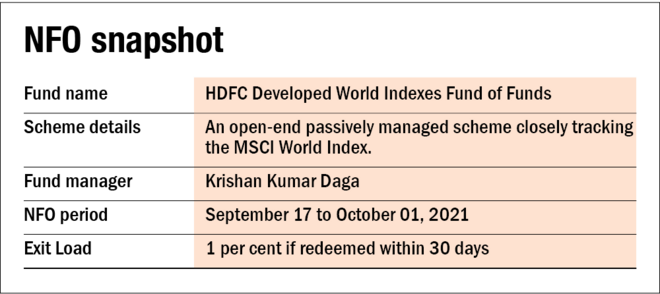 About the strategy
The fund would be closely tracking the performance of the MSCI World Index. The index measures the performance of large and mid-cap companies across the globe and is usually referred to see how the world's stock market is doing. However, it excludes emerging markets and considers only the developed economies. For this purpose, MSCI reclassifies the countries every year in June after evaluating the investors' experience of market accessibility. Right now, the index constitutes more than 1,500 companies across 23 countries.
The MSCI World Index is skewed towards the United States of America (USA), with an exposure of 68 per cent, as on July 30, 2021. An analysis of the sectoral composition reveals Information Technology, Financials, and Healthcare as the top three sectors with weightages of 22.81 per cent, 13.41 per cent, and 12.80 per cent, respectively.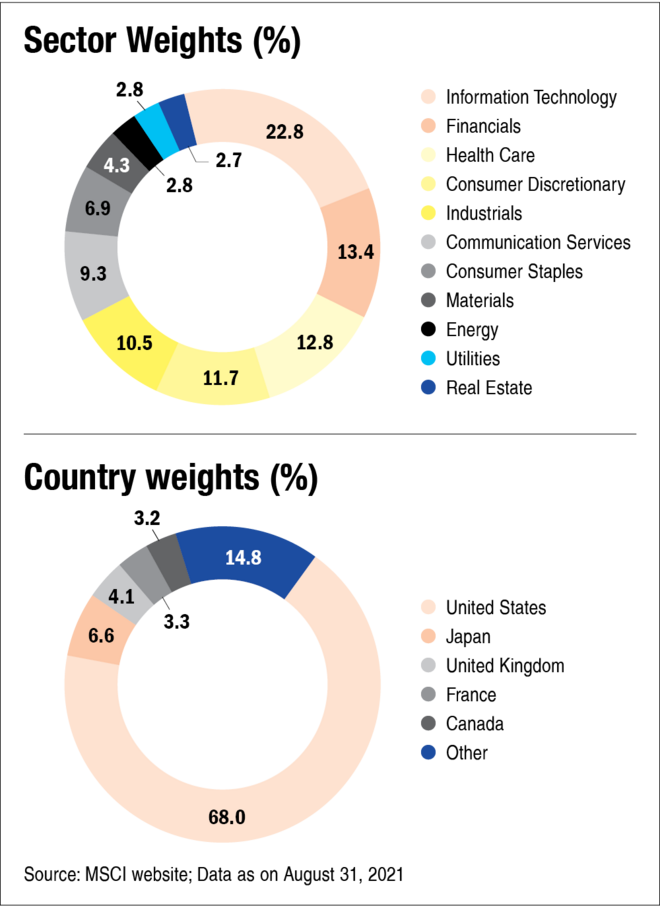 Performance
The MSCI World index has returned an average of 12.95 per cent over a five-year period during the last decade. These returns include the benefit of rupee depreciation against the US dollar. On a year-to-date basis, the index has returned close to 18 per cent. Look at the below graph for its annual historical performance.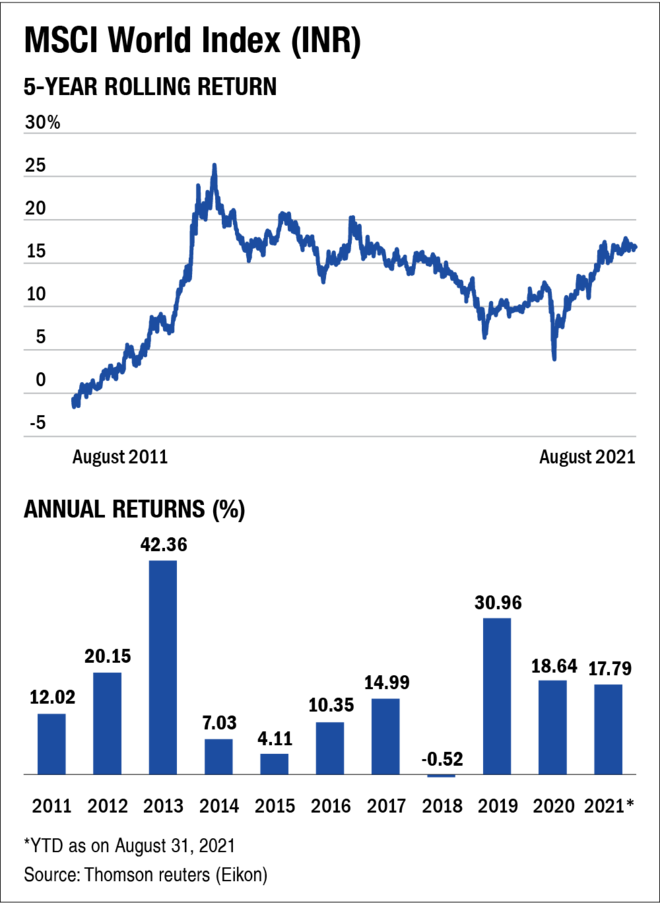 About the fund house
Though HDFC does not have any other fund investing in overseas equities, it is the third-largest fund house by the total assets under management (AUM). Its equity franchise consists of 21 open-end funds managing over Rs 1.26 lakh crore. Out of the 21 open-end equity funds, Value Research currently rates 12 of them. Here is their rating break-up.