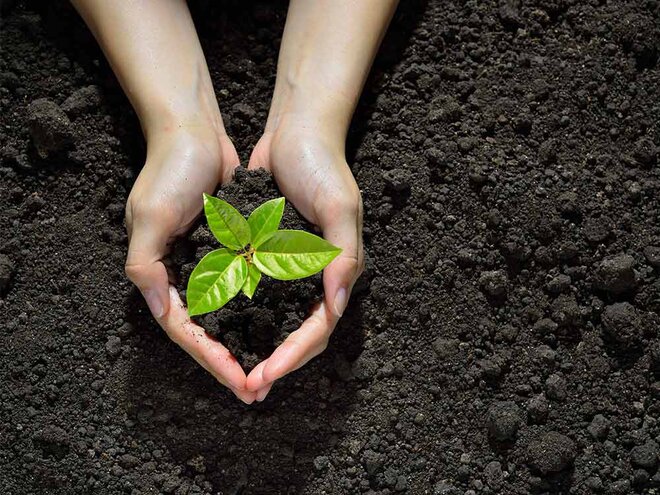 Mutual fund schemes investing in overseas equity have been attracting a lot of investor interest of late. In response, AMCs have been coming up with funds investing overseas. The latest in line is the Mirae Asset S&P 500 Top 50 ETF and its fund-of-fund (FoF) variant. These funds will track the performance of the S&P 500 Top 50 index.
About the strategy
As the name indicates, the index is composed of America's largest 50 companies. While we do have a fund that offers investment in S&P 500 index as a whole (Motilal Oswal S&P 500 Index Fund), this NFO is the first one focusing on the top 50 constituents.
A comparison of the performance of the S&P 500 Index and its Top 50 variant suggests that the top 50 constituents have generated slightly more returns than the overall index over a five-year period. It has also beaten the S&P 500 index six times on an annual basis since 2012. The index is heavy on companies in the 'Information Technology' sector with about 38.7 per cent of the portfolio and includes global tech leaders like Apple, Microsoft, Alphabet, Facebook, etc.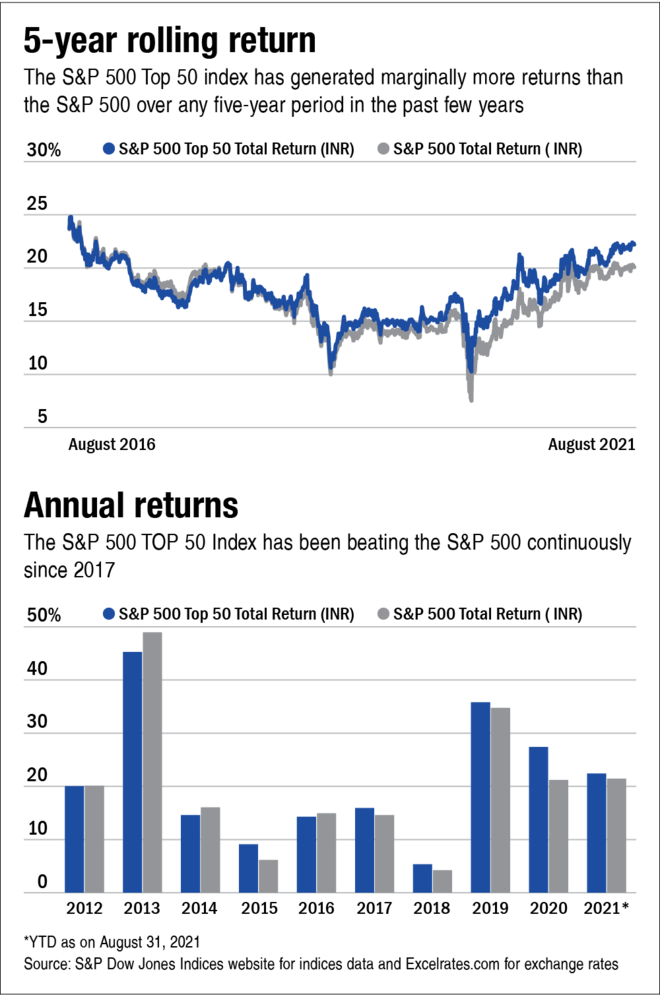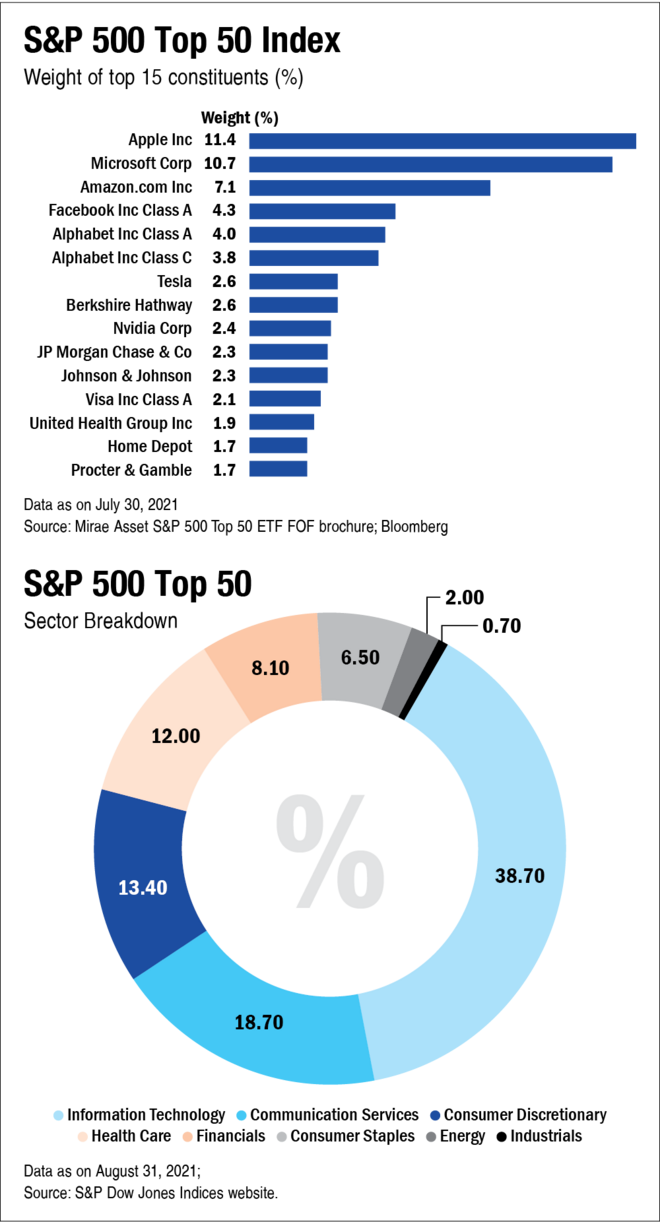 About the AMC
Mirae has built a pretty enviable track record of managing actively managed equity funds focused on the Indian markets. The fund house currently manages about Rs 75,557 crore across 18 open-end equity funds. In the international equity category, it has just one other fund, Mirae Asset NYSE Fang+ ETF, and its FoF variant, which was also launched recently in May 2021.