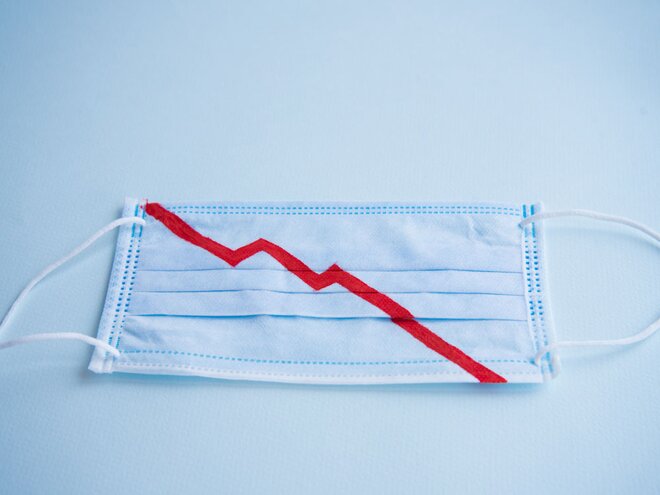 Due to COVID-19, the last one year has been quite challenging for most of us. However, every cloud has a silver lining. In the first part of this article, we mentioned five financial lessons from the pandemic. Here are five more.
1. Don't get influenced by the media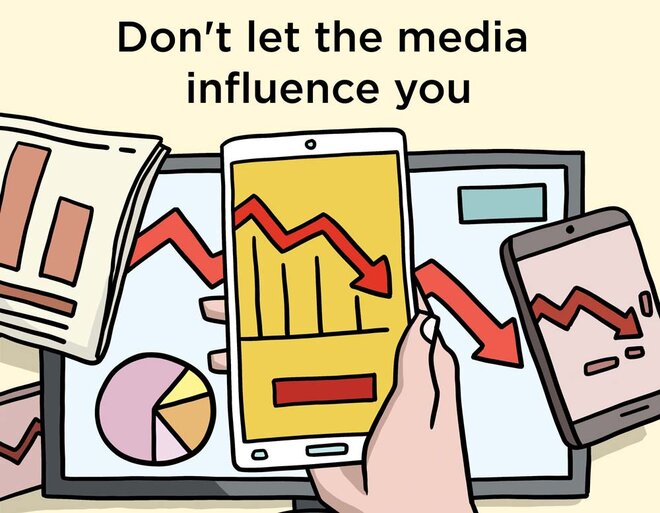 Stop spending a lot of time listening to the experts. It is good to be well-informed. However, information overload ultimately leads you to make regrettable mistakes. Panic and pessimism have never helped anyone. This holds true not only for people grappling with the pandemic but also for those trying to be seasoned investors.
2. Avoid finding quick-fix solutions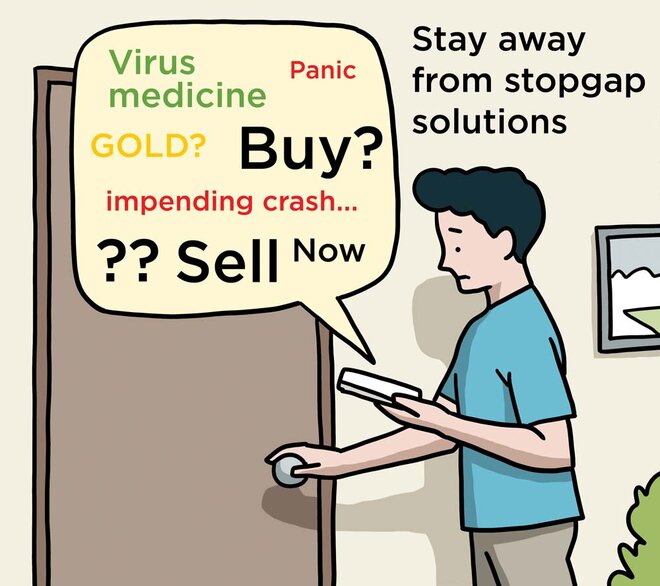 One needs to be careful about not getting influenced by the hokum measures prescribed by unauthorised sources to deal with the virus. Similarly, many investors turn to an easy way to get in and out of the market movement based on their opinion of the market. However, avoid timing the market. Remember that the best time to invest in the market was yesterday. So, do it today instead of waiting for tomorrow.
3. Moderate your expectations

With the inoculation drive gaining pace, many may be lulled into a false sense of belief that the pandemic would come to an end soon. However, we need to understand that it may be here to stay for a while and hence, we should continue following the safety guidelines.
Similarly, even though markets have recovered since their fall last year, we've experienced that quick, dramatic declines are not easy to stomach. Even though chances of them happening are less now, slow and steady declines over longer periods can test the patience of even long-term investors. So, continue with your SIPs. Also, it may be prudent to moderate your long-term expectations from your equity allocation.
4. Try your hand at a bit of minimalism
The year 2020 made us realise that we could survive with basic amenities. Based on the experience, we can definitely reduce our discretionary spending and renew our zest for saving. To a great extent, this would enable us to invest more in our life's bigger goals and dreams.
5. Go digital
With technology having become a part of our life, don't hesitate to embrace it. If you can pay bills, shop grocery or book tickets online, you can also invest through the digital medium. If you aren't digitally savvy yet, don't shy away from learning, as it is an important skill to survive in today's information age. For those seeking assistance in managing their own investments, our Value Research Premium service is there to guide them along the way to make the right decisions.
Wise people always know the way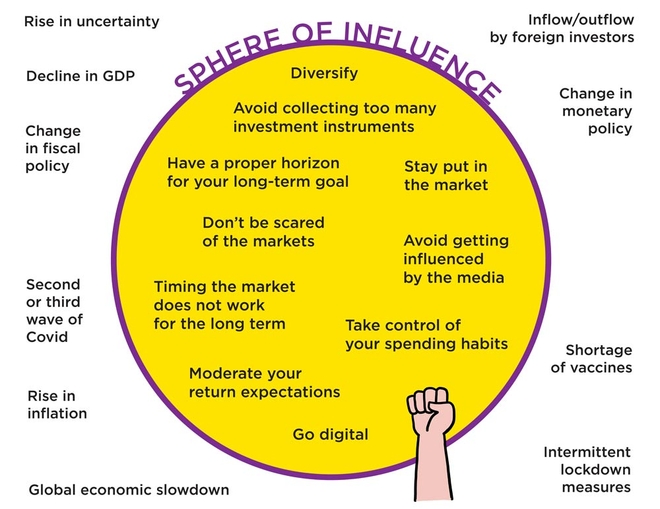 We have learnt how fragile the world's healthcare system is and several measures are now being taken to improve its current state. Similarly, as investors, we also need to learn from our mistakes and the past. It's even better if we can learn from the mistakes of others. At the time of writing this, while it appears that it may be late to have things under control with regard to the pandemic, we can definitely take control of our finances and the future by doing the right things.