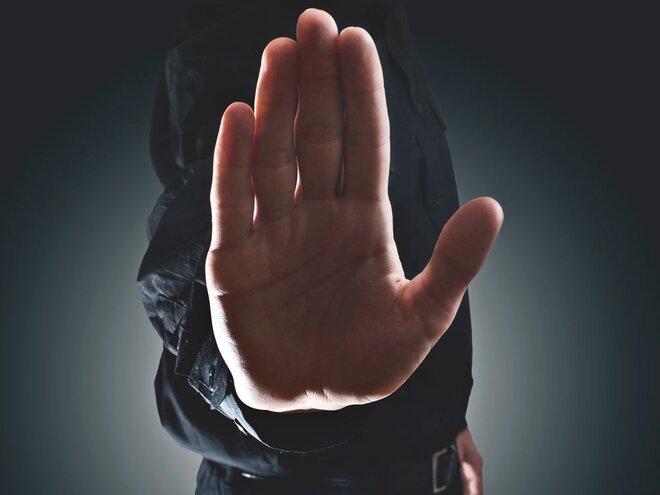 In our last article, we talked about the volatility in the debt market amid the ongoing pandemic. With a spike in bond yields since the start of this year, several debt funds delivered subdued or negative returns over the short term. The subdued returns have made investors cautious and left them wondering what their debt-fund strategy should be in the future.
In order to counter the risk of rising yields, the first step should be to avoid long-duration bonds. Also, you can undertake the following steps to mitigate the impact of rising yields.
Say no to credit risk
Given the RBI's pro-growth commentary, the optimism around the COVID vaccine, buoyant market conditions and anticipated economic recovery, the credit environment may see gradual improvement. This seems to make a case for credit-risk funds, which invest in lower-rated debt to generate high returns.
A majority of investors have low tolerance to losses in their fixed-income allocation and they don't like a lot of volatility. So, high-yielding strategies are only for those who understand the risk involved and have a high-risk appetite. Such investors should choose funds/AMCs that have demonstrated the ability to navigate through credit phases.
Most investors can simply give this category of funds a complete miss.