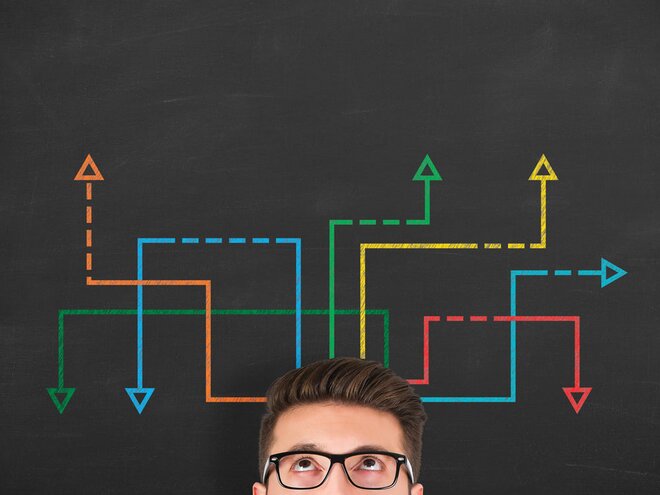 In our premium Value Research Stock Advisor service, we don't talk about short-term tactics. However, there are tactical approaches to stock investing which depend on proper fundamental considerations. The cyclical approach is one of them. Of course, that's just the concept. From understanding the idea to actually implementing it, there is some distance. The quest for not just understanding but also implementing ideas is a long one and can be problematic for many investors.
In Value Research Stock Advisor, we started with about 10 stocks, which gradually grew to 43 now (we've added a slew of stocks in recent weeks). Is this too large a portfolio? It is true that large portfolios tend to be a random collection of stocks. However, that does not happen if they are all chosen well. With the stocks that we have chosen, 43 is not too large a number as far as the number of stocks goes. Seasoned investors can certainly do well with whatever selection from this 43 that they would like to make.
However, newcomers can have an issue. No one who has just started investing should start straight away with 43 stocks. If nothing else, it will be a large chunk of money and a lot of stocks to manage. The solution for this that we have is our Best Buys Now feature, that we added about a year back. This offers a way out of the beginners' dilemma by marking out roughly a dozen stocks out of our main list and grouping them as 'Best Buys Now'. Over time, our members have understood that this does not mean that the remaining stocks in our list have been 'de-recommended' in any way. They're just as desirable investments as the 'Best Buys Now'. Best Buys reflects a problem of plenty which some of our members cannot cope with. That is all.
Even so, the important thing to note is that Best Buys is not just for beginners. It's not just some magical list that makes it more useful for beginners. It really is exactly what the name implies. What are best buys now for beginners are the best buys now for everyone. Essentially, that is all you need to know to use our Best Buys list to finetune your equity investing, but let's look at the main takeaways that you should keep in mind as to what it is exactly that Best Buys provides:

It sharpens the focus to just about a dozen (give or take) stocks at a time, thus making it easier to make choices.
It also brings in a portfolio approach to our service because Best Buys is chosen to be a diversified selection that can insulate capital from volatility as well as enhance returns.
'Now' is an important word in the name of this feature. At times, a sound business may be beaten down on account of temporary reasons, which makes valuations attractive. Best Buys is designed to exploit this.
There's an old saying that goes, "The best time to plant a tree was ten years ago. The second-best time is today." Some people might interpret this as meaning that you can plant a tree any time and it doesn't make a difference. Today, tomorrow or 10 years later, no matter when you quote this saying, it will always be today. But that's not what it really means. It means 'better buy now'. As quickly as possible! So better head over to Value Research Stock Advisor and start the action.