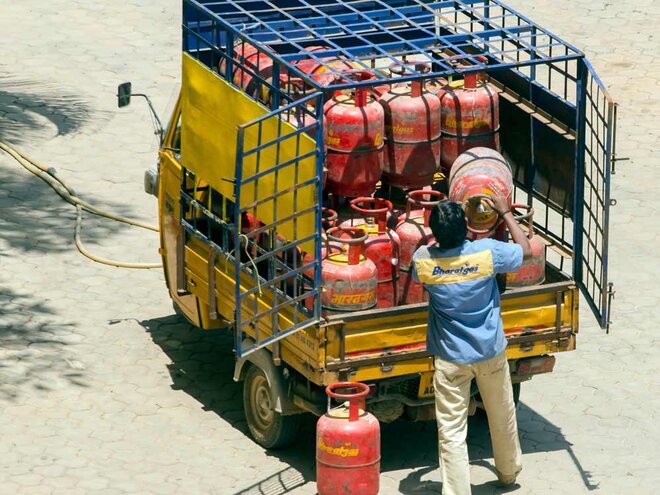 In 1976, Burmah Shell company was nationalised and taken over by the Indian government and renamed BPCL. Today, BPCL is a refining and oil-marketing behemoth. It is the country's second-largest oil marketer with 17,125 retail outlets and the third-largest refiner, with a refining capacity of around 38 million tonnes per annum (mtpa) and accounting for 15 per cent of the country's total refining capacity. Through its network of JVs and subsidiaries, BPCL is present across the hydrocarbon value chain, comprising refining, gas distribution, exploration, pipeline and aviation fuel.
Strengths

A total of 17,125 retail outlets around the country, four refining facilities with strategic locations and national coverage (Kerala, Madhya Pradesh, Maharashtra and Assam) and the 38 mtpa combined capacity provide the company with a formidable network that is difficult to replicate. The coastal location of its Kochi and Mumbai facilities helps save costs.
In addition to its two wholly owned refining facilities in Kochi and Mumbai, the company is present across the hydrocarbon value chain through various JVs and subsidiaries. JVs provide the company with access to partners' technical expertise while reducing project risks.
The company has recently undertaken modernisation and facility enhancement at its Kochi (7.5 to 15.5 mtpa) and Bina (6 to 7.8 mtpa) facilities. This capex spend will provide the company with higher capacity utilisation, thereby ensuring operational efficiency.
Weaknesses

The company faces under-recoveries on account of controlled prices of domestic LPG and kerosene. However, this weakness is mitigated by the government transition towards direct subsidy transfer to consumers.
The company plans to complete 10 projects worth Rs 18,766 crore (both capex and operational expenditure) in FY21 and the biggest two of them are in Kochi. Cancellation of international travel owing to COVID-19 has led to the company being unable to get skilled overseas manpower for project implementation.
PSU refiners make lower refining margins than the likes of Reliance mainly because of the obligation to produce petroleum products to cater to the country' requirements, operational inefficiencies and lower complexity of refining facilities.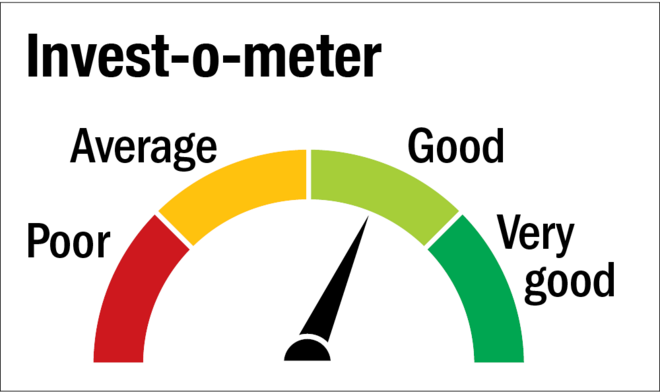 Opportunities

Given its size, India is an energy-hungry nation, yet the country's daily oil consumption in barrels was less than half that of China in 2018 (source: BPCL investor presentation).
The company has a wide network across the country and with the further addition of retail outlets across the highways, it can increase volume growth.
Private owners have the scope of improving refining margins by doing better product mix, reducing costs through improved sourcing and hedging and further improving the technical capabilities of facilities.
Threats

With more uptake of green-energy sources like solar and wind, there is a significant decline in the investment in fossil fuels. This adds difficulty to the execution of new projects. Lower oil demand, coupled with rising borrowing costs for fossil fuel-based projects, can deteriorate the company's profitability.
In the oil-retailing space, there is now intense competition from private players, as the government eased rules for setting retail stations in 2019.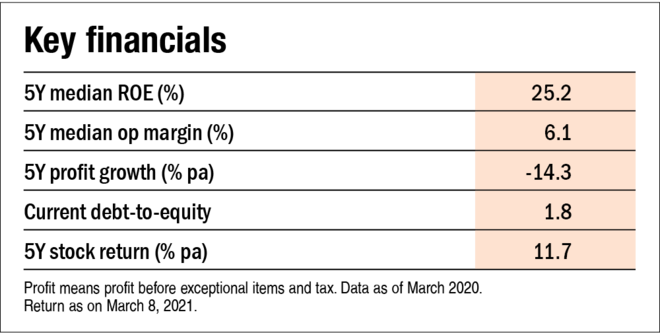 This is an analytical article and not a recommendation to invest in this stock. You must do your own research before taking a call to invest. If you are interested in our stock recommendations, please visit http://www.valueresearchstocks.com