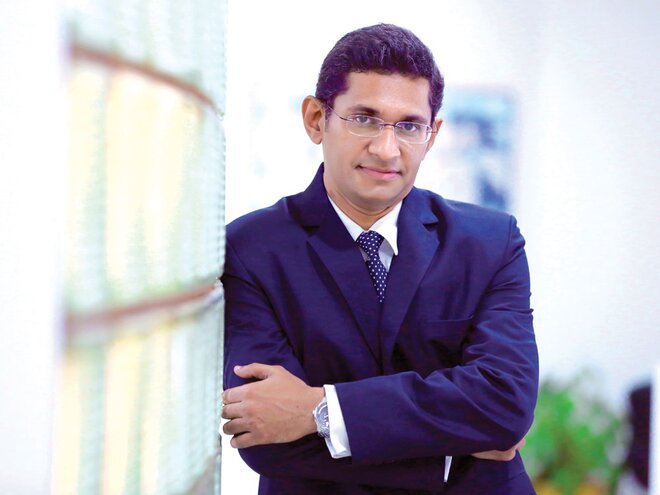 After COVID virtually put a brake on vehicle sales, the auto sector seems to be on a road to recovery. How do you see 2021 for it? Which segments will do well? Which will keep experiencing the pain? Do comment on aviation.
The Indian auto industry faced challenges on the volume front even prior to the COVID-19 period. During the current fiscal year, while the industry was expecting a rebound in volume, the pandemic had an impact on demand. We believe that after two years of demand correction, which was worst in the last four decades, the industry should be on track for recovery. For example, the passenger-vehicle segment, which contracted by 18 per cent in FY20 and continued this trend for the first few months of FY21, has started to register growth over the last few months. The driving force behind long-term demand in this segment is a low penetration rate (about 10 per cent at the household level). The two-wheeler segment, which also saw a sharp decline in demand of around 18 per cent in FY20, continues to de-grow in FY21 (year-to-date). This segment is also well-positioned for recovery.
In both segments, demand has been affected by significant cost increases relative to income levels. These cost increases were the result of various regulatory changes like change in emission norms (BS3, BS4 and now BS6), change in safety norms for the vehicle (be it a compulsory front air bag for driver safety in cars or ABS/CBS in the braking system in two-wheelers). In the interim, buyers were also forced to buy compulsory third-party insurance at point of purchase for a period ranging three to five years. All of these factors, along with the regular cost increases brought about by higher commodity prices, have increased the cost of the final vehicle.
On top of it, tighter landing norms by financial institutions (post trouble in a couple of NBFCs), expectations for a cut in GST rates and confusion around the validity of the registration period for BS4 vehicle also resulted in the postponement of demand. However, many of these issues are behind us and we expect a gradual recovery in demand. This recovery should also be supported by replacement demand, which has lengthened over the past few years.
MH&CV (medium and heavy commercial vehicle) segment, where the cycle is steep, recorded a decline of nearly 47 per cent in FY20. FY21 (year to date) demand has also remained weak but has gradually recovered over recent months. We expect that the recovery in this segment will be driven by natural replacement cycle, the improvement in economic activity, lower interest rates and improvement in income level for truck operators as rentals have been improving. The demand for other vehicles which are used for commercial use, like three-wheelers and the bus segment, is expected to remain in weak in the near term.
In the aviation sector, which has experienced double-digit growth in recent years, demand has been impacted by the outbreak of the pandemic. After a near shutdown, the sector opened up and the recovery was strong week after week. However, within this sector, leisure and personal travel have picked up well, whereas corporate-sector demand, which is anywhere between 40 to 45 per cent of overall demand, has been slow to recover. The corporate-segment recovery may continue to remain weak. International travel, another component of demand, is expected to rebound as pandemic restrictions begin to be lifted.
(This interview was conducted in January 2021 and was first published in the February 2021 issue of Wealth Insight.)