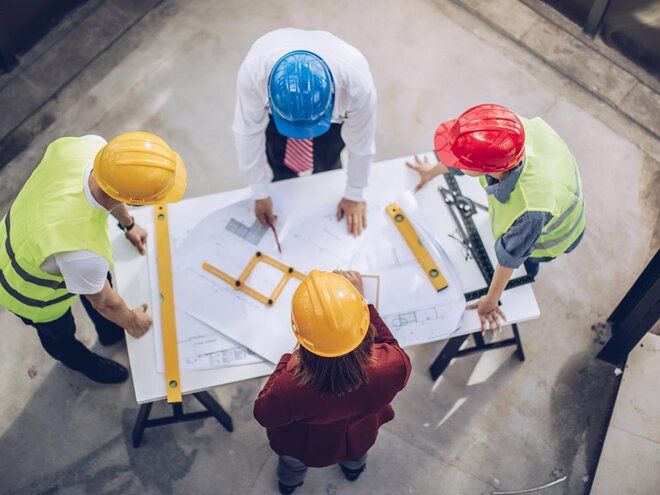 The engineering sector consists of companies from a broad set of industries, ranging from defence- and aerospace-equipment manufacturers to cables and wire makers. Overall, this sector has been affected the most due to economic slowdown caused by the nationwide lockdown and reduced economic activity.
Battery manufacturers, including Exide and Amara Raja, saw a brisk demand in Q2 on the back of good auto sales and growth in the after-market segment. However, the sustainability of this trend needs to be ascertained. Cables and wire manufacturers saw good demand for housing wires but the cable-wire business remained muted. Commodity prices have started rising and this should ultimately benefit steel makers. However, the demand for steel is yet to recover to the pre-COVID level. Overall, each company in the sector had its own set of moving variables but an economic slowdown affected all of them. A sustainable recovery can be expected once the economy returns to normalcy.
Smaller losers
GMM Pfaudler: The company is the market leader in manufacturing glass-lined equipment in India. Glass-lined equipment is an essential input in the pharmaceutical and chemical industries. Post lockdown, the company quickly ramped up its production activities. Demand from chemical and pharma industries led to a revenue increase of 2.8 per cent and 21.7 per cent YoY in Q1 and Q2, respectively.
Bharat Electronics: This government-owned defence equipment manufacturer saw revenue growth of 19 per cent in Q2 following a fall of 20 per cent in Q1 as against the year-ago period. With a sudden increase in the demand for ventilators for the treatment of COVID-19, the company received a Rs 1,200 crore order for the production of ventilators in Q1. Further, the geopolitical situation, coupled with border issues, led to an increase in the procurement of defence equipment.
Losers
Bharat Dynamics: The company manufactures defence equipment, ammunition, countermeasures dispensing systems, infrared interference indicators and missile systems. Movement restriction, coupled with the supply-chain disruption, severely affected its operations. The company is now taking up production orders based on the availability of materials and components.
HEG: It manufactures graphite electrodes, mainly used in steel production. The global slowdown in steel production adversely impacted the demand for electrodes worldwide. Also, the global inventory of electrodes, which was to be de-stocked by the start of this year, has decelerated due to the pandemic.
Thermax: This manufacturer of boilers, heating and cooling equipment, water and waste-management equipment, etc., witnessed weak business operations owing to subdued capex activity and deferment of orders from a majority of sectors. This led to Q1 and Q2 revenue declining by 52 per cent and 29 per cent, respectively. Order inflows are expected to remain challenged in the medium term, as industrial/private capex would be muted.