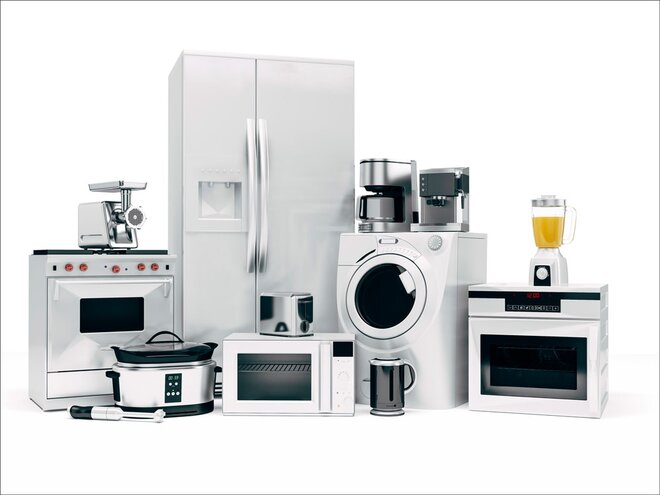 We have divided the consumer-durable sector into two sub-sectors - white goods and gems and jewellery. The demand for white goods saw a steep decline during Q1 against the backdrop of the COVID-19-led lockdown. Nevertheless, with the beginning of the festive season post Q1 and pent-up demand, the sub-sector recovered swiftly. Bigger players - who were able to address supply-side issues - benefited by capturing the markets of smaller and unorganised players. However, air-conditioning (AC) companies saw a washout of sales during the peak time of April-June.
Gems and jewellery players, on the other hand, experienced a completely different situation. Although deteriorating economic conditions pushed consumers to defer luxury goods purchases, jewellery shopping during the wedding and festive seasons arrested the revenue shortfall in Q2. A rise in gold prices has reinforced gold's image as a promising asset class, thereby pushing the sales of plain gold jewellery and gold coins. However, the sustainability of luxury purchases needs to be monitored in the post-festive season.
Winners
Dixon Technologies: Post lockdown, the demand for TVs and LED lights started booming. Margins improved on account of better operating leverage and product mix. With the company having received approval for manufacturing mobiles under the PLI (production-linked incentives) scheme, strong topline growth is expected from this division.
Whirlpool of India: Refrigerators and washing machines witnessed a healthy demand in Q2, owing to the extended work-from-home arrangement and start of the festive season.
Crompton Greaves Consumer Electricals: Sales of fans increased largely at the expense of unorganised and smaller organised players, which continue to face supply-side issues. Operating margins were aided due to cost rationalisation. However, the company will start spending on advertisements going forward. Bottoming out of price erosion in LEDs led to improving margins.
Vaibhav Global: Lockdown imposition and the work-from-home culture in the US and the UK (the company's major markets) led to more and more people getting hooked to TV sets and the web for a longer period of time. Leveraging this trend, the company's sale of fashion jewellery, accessories and lifestyle products picked up. To boost its sales further and use the pandemic as an opportunity, the company added essential product offerings like masks, board games, sanitisers, etc.
Losers
Air-conditioning companies: Companies involved in the air-conditioning business, such as Blue Star, Amber Enterprises, Johnson Controls, etc., experienced lost sales of room air conditioners during the lockdown period in the summer months of April to June. Ample dealer inventory further impacted their revenue growth in Q2 as well.