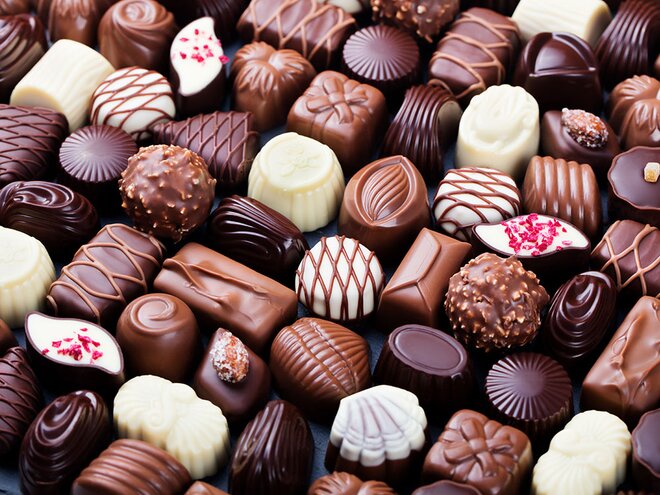 In one of our previous stories (see The wrong direction), we shed light on companies where both promoters and institutions had reduced their stakes, while retail investors had accumulated these stocks. We also mentioned how these much-informed stakeholders (promoters and institutional investors) made a timely exit from the company, thus leading to an increase in stake by retail investors, who got tempted to buy these stocks at bargain prices to earn quick profits. Many times, retail shareholders misinterpret it as an opportunity to buy a value stock at a lower price and often end up investing in value traps with a majority of retail shareholding.
In view of this, we have filtered out companies wherein retail investors are the dominant shareholders, having at least 50 per cent stake in these companies. High retail holding leads to the fragmentation of a company's ownership and a company with low promoter ownership may lack vision, thereby impeding its future prospects.
Usually, most retail investors base their investment decision on the stock price instead of a company's fundamentals, which is the prime reason behind the high number of retail shareholding. Precisely, this is the case in most of the companies discussed in this article. And investing in fundamentally weak companies may be expensive even if they are bought at lower prices.
Although a stock with low promoter holding is generally considered negative, it still can be considered if it has high FII and DII holding. But companies having high retail holdings could be a result of the promoters decreasing stakes, owing to stress at the company level, like DHFL, or a result of the promoter losing stake due to insolvency, like Future Retail.
Thus, retail investors should check the possible reasons behind the low promoter or institutional holding in the company before making any investment decision.