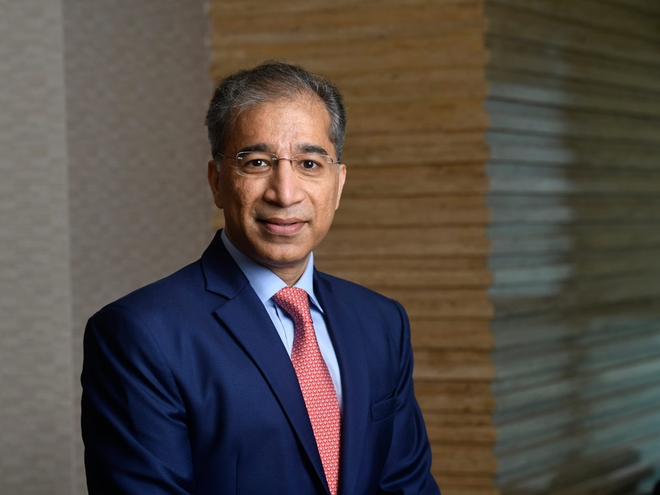 Business priorities
We have made tweaks to our investment processes that dial up focus on certain aspects of our proprietary QGLP philosophy, brought greater rigour to the review process, further empowered the investment committee to ensure that we are trimming winners, cutting laggards and are more mindful of exclusions.
Products becoming mainstream

Multi-cap and LMC (large- and mid-cap) categories have greater flexibility in picking future winners and should take the centre stage from large-cap funds.
Focused funds should gain in salience from the benchmark-hugging products, which are vulnerable to passive-isation.
Rising volatility will increase the value of asset allocation and in turn drive salience of dynamic funds.
Falling fixed-income returns will likely increase the salience of multi-asset funds.
International funds provide diversification benefits and the Indian saver is among the least diversified in global assets - this should likely change.
Impact of COVID
Several aspects of the businesses, such as the investment process, digital on-boarding of customers and new product launches have been dialled up due to the enhanced role of technology in the pandemic. The need to invest in physical infrastructure will clearly have to be rethought in the context of the success of work from home. We expect corporates, research analysts and fund managers to leverage online communication much more in the future. The most impacted aspect of the business has been the onboarding of new customers in the alternate-asset business.
Risk review in debt funds
We have a liquid fund to enable investors to park funds for the short term or for STP transactions. In the debt allocations in our asset-allocation products, we are quite passive with an aim to avoid credit risk of any kind. Finally, we have a small portfolio of corporate debt, which is sovereign-heavy besides being invested in high-quality issuers within an internally defined universe. It has lower single-issuer limits than the regulatory requirements. We conduct a regular review of the credit health of all issuers forming part of our investment universe.
Separation of distribution and advisory functions
Much as there could be a short-term dislocation for the distribution business, this is good for investors and hence is likely to increase the longer-term size of the opportunity for the distribution business as well. Several structural tailwinds augur well for the mutual fund as well as distribution businesses - a rising savings pool, headroom for greater penetration of mutual fund products, and a wider array of products and solutions available on the mutual fund platform to meet the financial goals of investors.
New skill acquired during the lockdown
The lockdown has in fact brought us closer to our families, associates and customers. It has driven greater empathy, deeper engagement and stronger relationships in nearly all constituencies, personal and work.