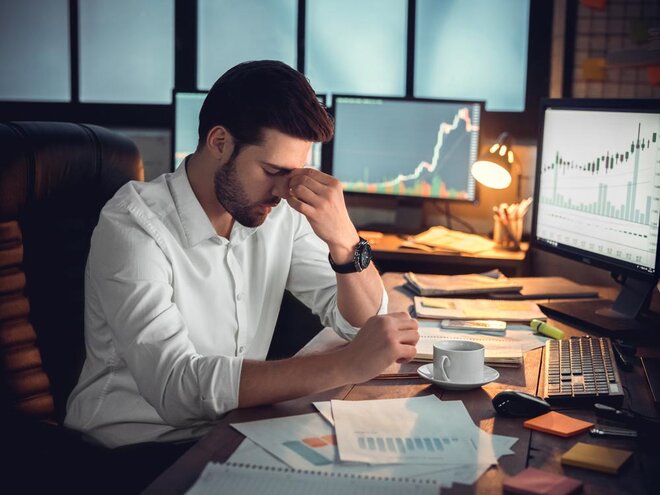 Investors should pay special attention to a company's initiative to raise debt. Although raising debt is not a red flag as companies need to raise debt to fund their business growth, meet their working-capital requirements and other purposes, a high-level debt reduces the strength of a company's balance sheet. Another form of debt that skips our eyes is at the promoter level. Promoters pledge their stakes in a company to raise capital. The objective mostly is to meet their personal investments/goals. However, this form of debt is also dangerous for investors, as promoters' inability to repay debt can lead to the invocation of the pledge by lenders, resulting in a vicious downward spiral in the stock price. The more the stock price tumbles, the more lenders are tempted to invoke pledged shares.
We have checked companies wherein promoters lost their stake because of a high-level debt in the past decade. In most of these cases, capital-budgeting decisions were led by aggressive growth, inefficient acquisitions or diversification into unrelated businesses. On the other hand, in some cases, just plain bad luck led to debt ballooning up.
Hotel Leela Ventures (now known as HLV) is a good case in point. Its aggressive debt-fueled growth during the 2000s led to the ballooning of debt to Rs 5,000 crore by March 2015. Although the capex was aimed at building luxury assets, insufficient cash-flow generation prevented the company from reducing debt. In 2019, Canadian PE fund, Brookfield, bought all the key assets, along with the use of the brand name, from the company for Rs 3950 crore.
Another interesting example is Ruchi Soya Industries which fell prey to bad luck, coupled with the pile-up of short-term debt and fraud. Troubles started in 2011 when unfavourable duty structures for the company's edible oil-refining business, along with two successive below-average monsoons hurting its seed-extraction business, led to the pile-up of short-term debt. Its debt to equity reached more than 3x of equity by March 2013. In 2015, the final nail in the coffin came as the SEBI charged the company for allegedly manipulating castor seed futures. After being referred for bankruptcy proceedings in 2017, the company was finally acquired by Patanjali in 2019.
The following is a list of companies that have seen promoters losing their grip because of high debt/promoter pledge. So, the learning is-be sure to conduct an in-depth analysis of companies with high debt or promoter-level pledge before investing.