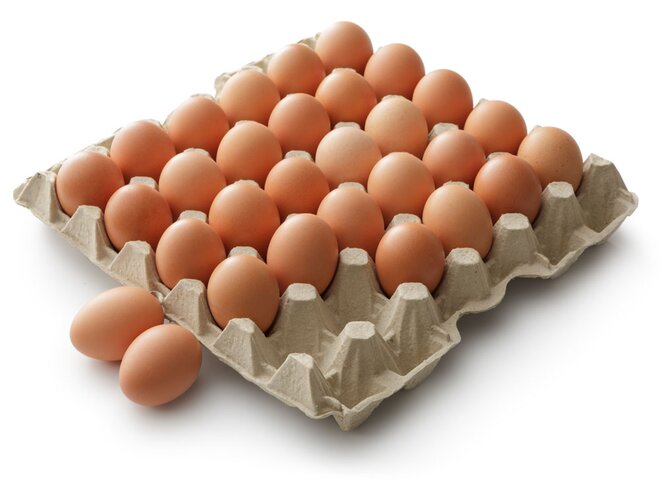 As a dynamic index, the Sensex is designed to measure the performance of 30 largest, most liquid and financially sound companies listed on the BSE and belonging to key sectors of the Indian economy. Even though the Sensex represents the nerve of the nation's economy and its mood, it is dynamic by nature. Every now and then, new companies are added to the index, replacing the existing ones. Since 2010, around 19 companies have been excluded from the Sensex, with new companies having taken their place.
With both domestic and international funds following the index and its companies widely, being a part of the Sensex holds much significance. In fact, at times, the inclusion to the index results in the short-term price appreciation in the stock price, possibly because of the actions of index funds and global exchange-traded funds (ETFs). These funds tend to benchmark their portfolios to the Sensex. Therefore, any exclusion or inclusion to the Sensex results in a reduction or addition to the portfolio of index funds and ETFs.
Companies listed in the index are widely tracked by analysts. But equally important is to observe the performance of those companies that have excluded from the index. Since ignored, are these companies worth investing? How is their long-term performance? Are they able to beat the Sensex following their exclusion? We have checked the performance of the companies excluded from the Sensex since 2010. We have also compared their performance with that of the Sensex. Results showed that these unfit companies were rarely able to give stupendous long-term returns or even beat the returns given by the Sensex. Moreover, as a group of stocks, their median return was -2.1 per cent as compared to the Sensex's 9.5 per cent.