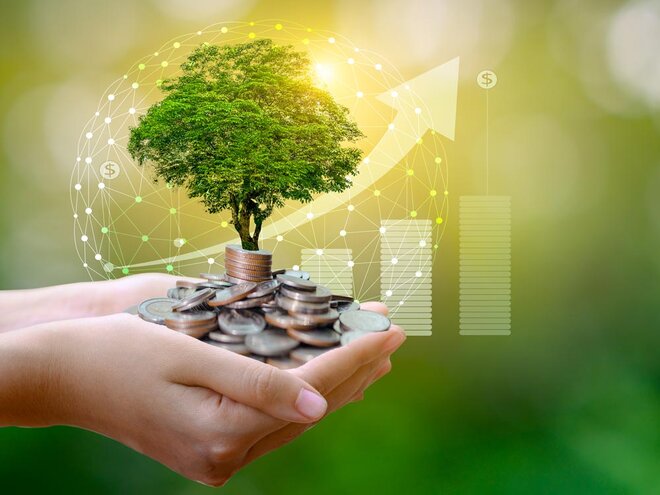 Post their IPOs, companies can raise capital through different means, including rights issue, issuance of warrants and preferential share allotments. These actions, however, can dilute the existing shareholding of a company. We wanted to look for those companies that have not seen any substantial change in their ownership base since their IPO and have also delivered strong performance. Of course, corporate actions like stock splits and bonus issues have not been taken into account as these do not dilute the shareholders' equity in the business.
We began with identifying companies that have not diluted their capital base much through corporate actions since they got listed. The owners of these companies have rarely come to the capital market to raise capital and relied mostly on internal accruals for business growth. Thereafter, we zeroed in on companies wherein promoters holding has remained consistent throughout the past 10 years with a negligible or decreasing pledge. This indicates that the owners have not used the business to pursue other personal ventures and remained committed to the growth of their main businesses.
We further refined the list by picking those companies that have generated cash consistently from operations during the past 10 years. Volatile cash flows from operations depict that the management has not been able to run the business smoothly and may have to rely on external borrowings, thereby putting pressure on the balance sheet. Lastly, we narrowed down our search on those companies that have managed to deliver an average ROE of more than 15 per cent over the last five years while increasing their year-on-year profits by more than 10 per cent.
The table below lists the 16 listed companies that have rarely diluted their share capital but delivered strong fundamental growth.