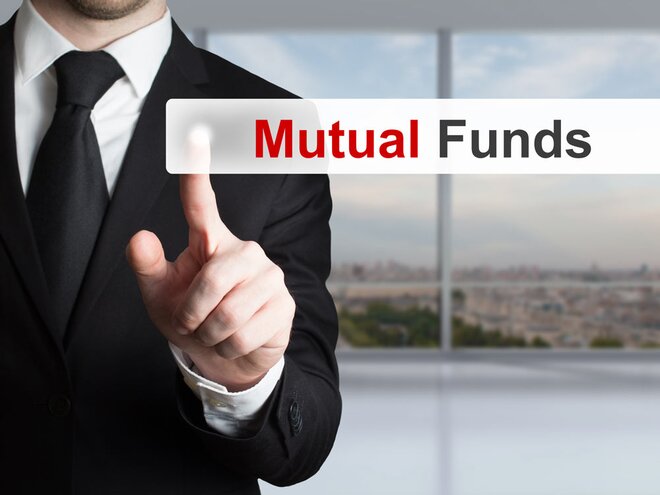 The mutual fund industry has witnessed a lot this past year, from the launch of the Bharat Bond ETF to the closure of six Franklin debt funds, and of course several new regulations from SEBI. Here's a closer look at some of the major events and developments.
Franklin shuts down six debt funds - April 2020
In one of the biggest events in the history of debt funds, Franklin Templeton announced the voluntary wind-up of six of its schemes: Low Duration Fund, Ultra Short Bond Fund, Short Term Income Plan, Credit Risk Fund, Dynamic Accrual Fund and Income Opportunities Fund.
The AMC cited the dramatic fall in the liquidity in certain segments of the debt market due to the pandemic and the subsequent lockdown as the reasons for the move.
Owing to this development, over Rs 25,000 crore of investor money was locked - investors couldn't redeem their units. This decision of the fund house was challenged in the court and the decision is awaited. As of 15th October, 2020, the six schemes had cash of over Rs 5,000 crore for distribution subject to a successful unitholder vote.
You can read the full timeline of this crisis and all major developments here.
Revision in the mandate of multicap funds - September 2020
Revising the investment criteria for multi-cap funds, SEBI stated that these funds must invest at least 75 per cent of their assets in equity and equity-related instruments. Earlier this limit was 65 per cent. Moreover, they must invest at least 25 per cent of their assets each in large, mid and small caps.
This revised regulation had fund managers of large multi-cap schemes worried as they would now need to hold at least 50 per cent of their assets in mid and small caps. Most multi-cap funds clearly have a large-cap bias, which is in line with the most widely used benchmark indices for the category.
However, there is hope that the regulator might be willing to consider any second-order effects resulting from this new rule. There have been suggestions by industry players to create a flexi-cap category that can invest across companies of all sizes in any proportion. If this indeed happens, the existing multi-cap funds can switch to it if they want to.
Tightening of the norms of debt funds
Since the IL&FS crisis, debt funds have been in a credit and liquidity mess. In a bid to enhance debt fund safety and transparency, the regulator has been bringing in a slew of measures. Some of those that came over the last one year are:

Liquid funds must invest a minimum of 20 per cent of their net AUM in liquid assets so as to be able to handle redemptions efficiently
Applicability of exit load in liquid funds to discourage parking of very short-term funds by corporates in them
Limits to sector and group exposures to reduce the concentration risk
Full mark-to-market valuation of bonds to increase transparency
Fortnightly disclosure of portfolio and disclosure of underlying securities' yields to maturity
Read the lead feature 'How debt-fund investing has transformed' in the latest issue of Mutual Fund Insight magazine for more details on these developments.
Reintroduction of e-KYC - November 2019
After the Supreme Court's striking down of the e-KYC facility on privacy grounds, SEBI reintroduced this feature along with the revised guidelines to address privacy concerns.
The new process requires entities in the securities market to register with the UIDAI, the body that issues Aadhaar and maintains its database, as KYC user agency (KUA). Such entities can then do Aadhaar-based KYC. As an investor, you can get your KYC done by visiting a KUA's website.
SEBI-registered intermediaries/ mutual fund distributors who want to undertake Aadhaarbased authentication have to get into an agreement with a KUA and register themselves with the UIDAI as sub-KUAs. KUAs and sub-KUAs are provided with e-KYC details from UIDAI on successful Aadhaar authentication carried out through a one-time password received on the registered mobile number or through biometrics.
A revised risk-o-meter - October 2020
SEBI added an additional risk label of 'very high' to the risk-ometer, which pictorially indicates the risk profile of a mutual fund scheme. Earlier, the risk-o-meter had five risk labels: low, low to moderate, moderate, moderately high and high. This change has to be implemented by all mutual funds by January 1, 2021.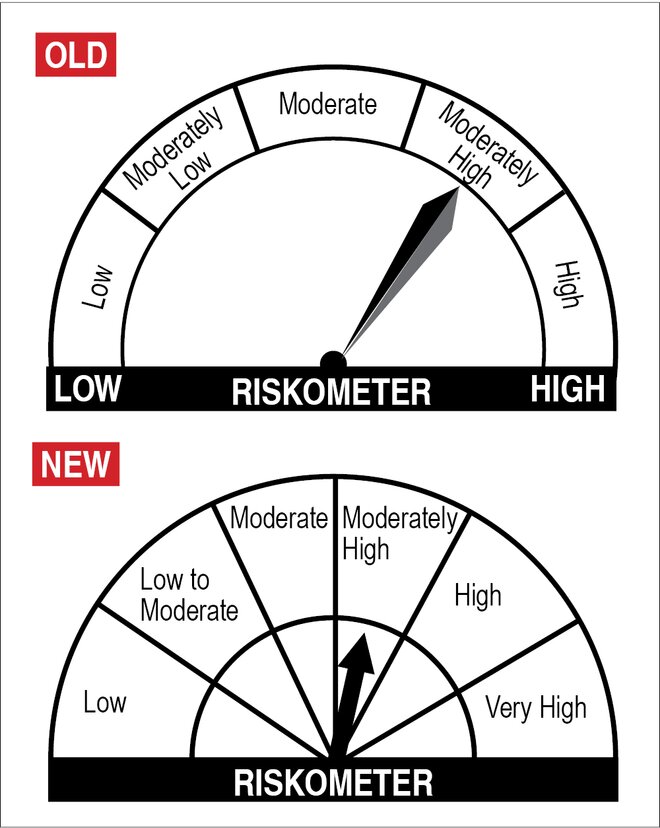 Besides adding an extra label, SEBI also revised the guidelines and methodology used to calculate the risk of a mutual fund scheme. For debt funds, the risk factors include credit risk, interest rate risk and liquidity risk. For equity funds, the risk parameters covered are market capitalisation, volatility and the impact cost, which is a measure of liquidity. For both debt and equity funds, risk values are to be calculated as a simple average of different parameters. For schemes that invest in more than one asset class, the risk scores of respective asset classes will be calculated and then added up.
Fund houses are required to evaluate the risk-o-meters for all their schemes on a monthly basis and disclose them on their and AMFI's websites. Further, every year, AMCs will be required to disclose the risk level of schemes as on 31st March, along with the history of risk-o-meter changes over the year, on the websites of AMCs and AMFI.
Launch of the Bharat Bond ETF - December 2019
In a bid to deepen the liquidity in the Indian bond markets and ease retail participation, India's first corporate bond ETF, Bharat Bond ETF, was launched. Mandated to invest in AAA rated bonds of select public-sector companies, this ETF has a high safety quotient. The ultra-low expense of 0.0005 per cent of the fund is its biggest USP.
Initially, it had two variants - one maturing in April 2023 and the other in 2030. The second tranche of the ETF came in July, again with two variants - April 2025 and 2031. The combined corpus of the four variants stands at over Rs 27,000 crore as of October 9, 2020. The ETF is managed by Edelweiss AMC.