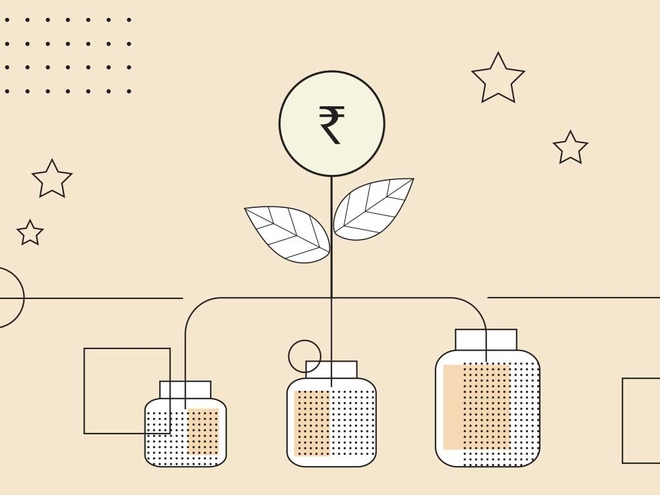 The saga of SEBI drastically changing the nature of multicap funds has moved forward another couple of steps. For all of us who invest in these funds, there are going to be some drastic changes. Based on what SEBI has formally announced so far, this very useful category is on the way out. Not only that, unless some new category is created, there will not be any way for savers to invest in a mutual fund that gives them a balanced exposure to small, mid and large cap stocks. In theory, the new regulations do that but in practice, they will end up emptying out the category. There's some indication that some more changes are on the way, but more on that later.
The saga began two weeks ago when a new rule was brought in that specified that by January 31, multi-cap funds should have at least 25 percent of their assets each in large-, mid- and small-cap stocks so that they become 'true to label'. As I'd pointed out then, SEBI's own definition of large, mid and small caps shows that the 25 per cent limits will lead to a drastic over-representation of mid- and small-cap companies in multi-cap funds. If you apply SEBI's own definition to the equity market, then 74.1 per cent of the market's value is in large caps, 15.6 per cent in mid caps and the remaining 11.3 per cent in small caps.
If applied, the 25 per cent limits would lead to multi-cap funds that are essentially mid- and small-cap funds, bringing with them all the volatility that implies. However, anyone who knows the size, liquidity and depth of India's market for small-cap stocks would know that there is literally no way for these percentages to be put into practice in all but the tiniest of funds. In practice, AMCs which run such funds would either merge them with large-cap funds or convert them into other types of funds.
This would be hugely disruptive for investors. At Value Research, multi-cap funds have always been our favourites. I have always promoted them as the ideal choice for investors who are just starting off as providing the best of all worlds. This is based on my conviction that while large caps should be the bedrock of any equity fund investment, a judicious amount of mid and small caps are necessary. With multi caps, this judiciousness is implemented by the fund manager. One the other hand, once SEBI's new rule eliminates multi caps, it would have to be implemented by the investor. Needless to say, few fund investors are equipped to do so, hence my disquiet at this new rule.
However, over the last few days, there is some glimmer of hope that the regulator is considering these second-order effects that its new rule is likely to have. On the 22nd, while addressing an AGM of fund industry association AMFI, SEBI Chairman Ajay Tyagi said, "It is not the intention of the regulator to force the industry to invest in anything. In this regard, AMFI has made its representation which is being examined actively, and the announcement would be made soon."
A possible outcome is the creation of a new category that would essentially be a flexible version of multi-cap, a 'flexi-cap'. Such a category would be leave fund managers independent to choose how much they would like to invest in each type of asset. Basically, it would be multi cap under a new name. If such a thing happens then many current multi-cap funds would shift to flexi-cap and we would basically have the status quo under a new nomenclature.
One interesting point to note is that functionally, we actually do have a flexi-cap category right now. This is the ELSS (tax-saving) category. The category may have a three-year lock-in because of the tax laws but from an investment perspective it's actually flexi-cap! Once the rules stabilise, I'll write another column with the exact route that multi-cap investors should take. For now, it does look like some suitable alternative will work out.