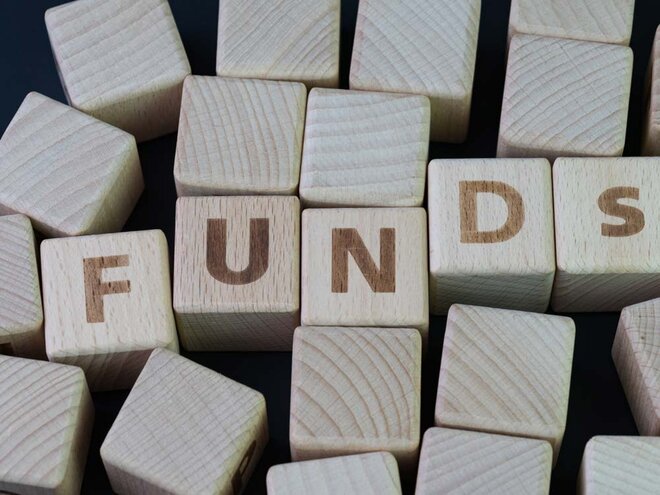 Multi-cap funds have proved their worthiness over time as the go-to category for investors. After the SEBI reclassification, this is the only category that can invest across market capitalisations and hence has the flexibility to shift across large, mid and small caps to provide the right mix of stability and growth, depending on the prevailing market scenario. Our discussion on multi-cap funds also includes the large- and midcap category and value-oriented funds. That's because these funds are also virtually multi-cap in nature with respect to their investment universe. Just like multi-cap funds, they can be the core of your portfolio. These three categories collectively manage over Rs 2,49,000 crore, with multi-cap funds commanding more than half the combined assets.
What's the investment case?
Multi-cap funds are meant for investors who are accustomed to market volatility. These funds can form the core of a growth portfolio.
By the virtue of their design, these funds are relatively better cushioned to market falls than the mid-and small-cap ones and provide higher returns than pure large-cap funds. A comparison of the calendar-year returns of the multi-cap category (including large- and mid-cap funds and value funds) with large-cap, mid-cap and small-cap categories for the past two decades shows how multi-cap funds have provided higher return than the large-cap funds during bull phases. Also, the category has fallen less than the mid- and small-cap ones during market crashes.
The recent crash has wiped up the past returns of several equity funds. Thus, while the trailing three-year returns (as on September 4, 2020) of large-cap funds stand at about 4.33 per cent per annum, multi-cap funds have fallen by 1.64 per cent per annum in this time period. This fall is more than that observed by mid-cap and small-cap funds.
On a trailing five-year and seven- year basis, the annualised returns delivered by the category stand at about 7.77 per cent and 14.78 per cent, respectively.
How are they managed?
The three categories have maintained a large-cap-heavy portfolio for quite some time now. Post SEBI reclassification, multi-cap funds have increased their large-cap allocation from about 65 per cent to 70 per cent. Value funds have also increased their large-cap allocation from 58 per cent to about 65 per cent (as of June 2020). Large- and mid-cap funds, given their mandate, have significant presence in both large (50-52 per cent) and mid caps (41-44 percent), with a small presence in small caps. An economic turnaround is likely to see higher allocation to mid/small caps in all three categories.