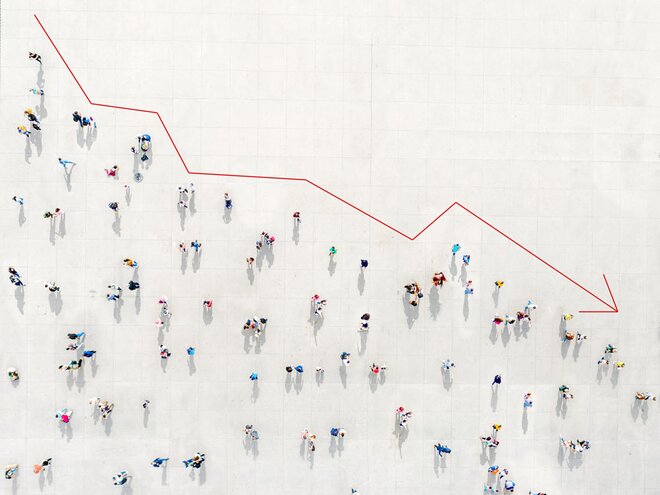 The AMFI's data on mutual fund flows for the month of June has revealed that the overall net flows in open-ended mutual funds were substantially muted. On a net basis, the inflows in open-ended funds across categories reduced by over 89 per cent to Rs 8,464 crore in June from Rs 80,142 crore in May. While debt funds observed substantial inflows in several categories on a net basis, the equity category witnessed a sharp drop in net inflows.
However, as a silver lining, in open-ended categories, barring liquid funds, credit risk funds and equity saving funds, all other funds reported a rise in the assets managed by them on an overall basis.
Debt
Net inflows in the overall debt category stood at Rs 2861 crore, a decline of over 95 per cent over the previous month, which was mainly driven by liquid funds, as these funds generally see negative flows at the end of every quarter due to advance tax payments. However, funds in other debt categories witnessed significant inflows. Interestingly, investors reportedly opted for categories such as short duration and corporate bond funds, which form the core of debt portfolios. In June, both the categories witnessed a net inflow of Rs 8324 crore and Rs 10,737 crore, respectively. As a result, both the categories now have AUM of over Rs 1,00,000 crore. In addition to liquid funds, these two categories of debt funds also have AUM of over Rs 1,00,000 crore.
Notably, low duration funds, which were hit hard by a series of defaults and downgrades over the past two years, saw renewed interest from investors, reporting a net inflow of Rs 12,236 crore in June.
Equity
Net flows in equity took a major hit. Net inflows for the month stood at Rs 240 crore, a decline of about 97 per cent from June 2019 and 95 per cent over the previous month.
Popular categories, such as multi-cap funds and large-cap funds saw a net outflow of Rs 778 crore and Rs 213 crore, respectively.
While delving deep, one finds that gross inflows in the overall open-ended equity category has largely been intact. However, redemptions from open-ended equity increased by over 75 per cent to Rs 13,520 crore in June from Rs 7693 crore in May, which resulted in a massive drop in net inflows.
One plausible explanation of the same could be investors exiting the market owing to the strong rally witnessed in the markets over the past two-three months. The Sensex is up around 40 percent from its lowest in March to till date. With markets delivering superior performance over the past two months, several investors may have used this opportunity to exit from their investments as the losses reduced.
Others
All hybrid funds except the arbitrage funds continue to bleed. Arbitrage funds witnessed a healthy inflow, a trend that has been in the making for quite a while now. March was the only month when this category reported net outflows.