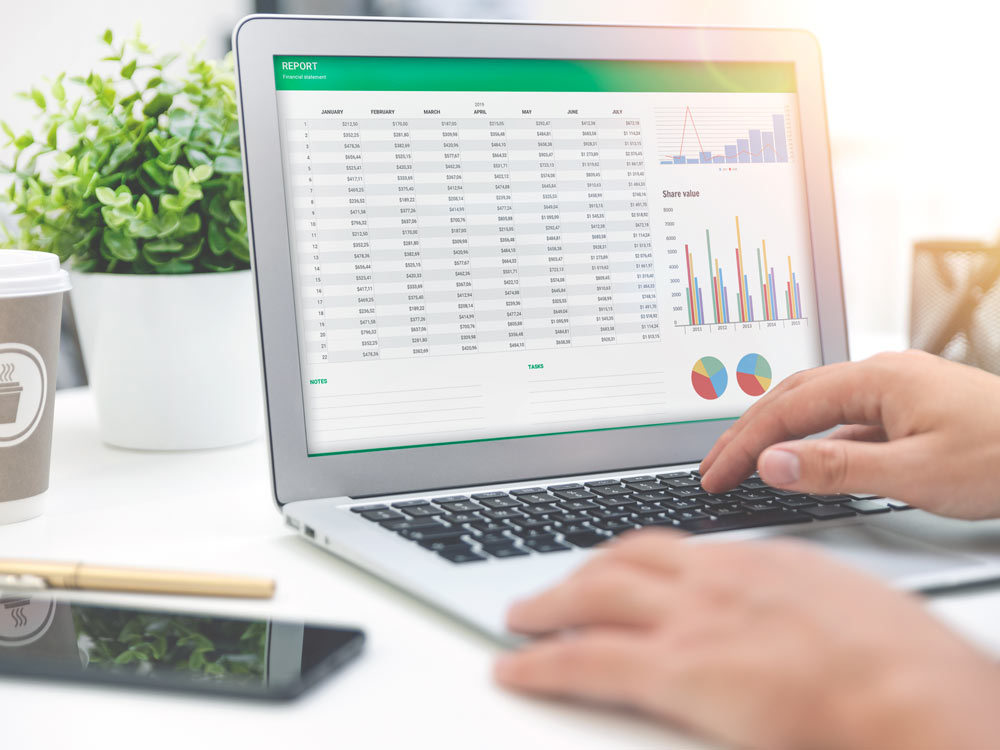 In order to facilitate an exit route for investors, SEBI has put out a notice enabling schemes that are winding up to list their units on the stock exchange. The move comes in the wake of Franklin Templeton's decision to close down six of its yield-oriented debt fixed-income schemes citing a liquidity freeze amid the Covid-19-induced lockdown.
As per the circular released, it will be at investors' discretion whether to sell their units on a stock exchange or to continue to hold on to them to receive proceeds made by the fund house. The regulator has specified that the trading of units of listed funds under the wind-up process will initially be done via demat accounts.
The stock exchange, in consultation with the market watchdog, will finalize the operational mechanism for the trading and settlement of such units. Further, fund houses, its sponsors, employees and trustees will not be allowed to transact in units of such schemes.
The provisions, from an operational standpoint, are similar to the exit window provided under closed-end and segregated funds which are mandated to be listed. Franklin's case is an unusual one where a set of open-end schemes have abruptly been converted to closed-end ones for existing investors.
While the existing closed-end funds that are listed are rarely traded primarily because they are pitched to investors with a fixed term, the listing of the six Franklin Templeton funds that are winding up might be an exception as they are fairly big in size. Further, given the circumstances, there might be a latent market for these six funds.