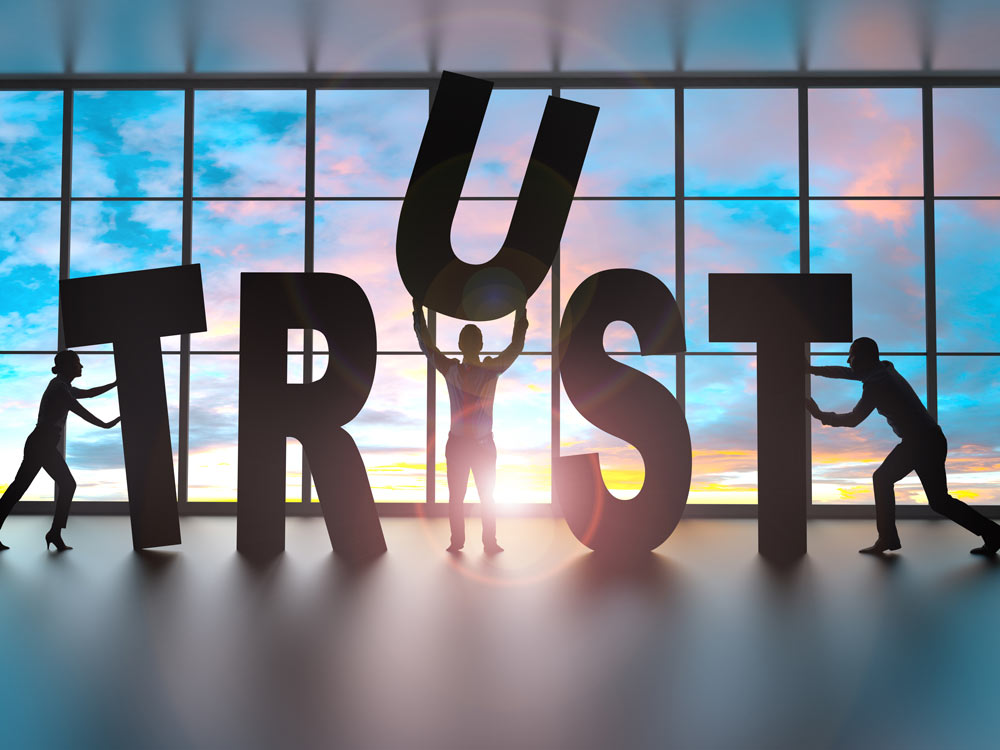 In her Union Budget speech for FY21, finance minister Nirmala Sitharaman introduced a tax-amnesty scheme known as 'Vivad se Vishwas'. As revealed during the Budget, around 4.8 lakh direct tax cases are stuck at various appellate bodies, together amounting to around Rs 9.4 lakh crore. Naturally, such a huge number of outstanding cases aren't just a financial and resource strain on courts but also on companies, the tax department and the government itself. The government wants companies to opt for this scheme as it will also ease its fiscal position.
Under this scheme, taxpayers need to pay only the amount of disputed taxes and they will get a complete waiver of interest and penalty, provided they pay the tax by June 30, 2020 (extended from March 31, 2020, due to the disruption caused by the coronavirus spread).
This initiative is motivated by the success of the Sabka Vishwas Scheme floated last year for the resolution of indirect-tax disputes. Under this scheme, nearly 1.90 lakh applications involving duties of about Rs 90,000 crore were filed. Of this, the government is expected to collect over Rs 39,500 crore.
We sifted through BSE 500 companies to check their total disputed direct taxes. This amount is found under the head of contingent liabilities on the balance sheet as tax disputes are contingent on the outcome of appellate bodies. Further, we filtered out companies whose outstanding tax-dispute amount is at least 10 per cent of their total equity. These companies are listed in the table below.