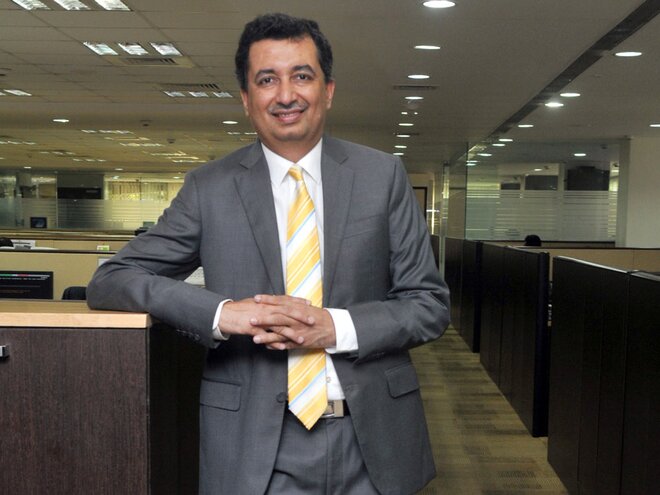 If you look at the industry numbers at a broader level, a little more than 50 per cent of the industry assets are held by individuals. Of these, direct investments amount to 18 per cent of individual assets. We are single-mindedly focused on helping investors achieve their financial goals. Whether assets are brought in by distributors or through direct investments, that is not so much of a concern to us. We would always recommend that first-time investors take the help of a financial distributor. Direct plans should be limited to the very well-informed investor.
Nearly, 80-90 percent of Indian households are located in tier-2, tier-3 cities and beyond. It is imperative for the industry to cater to these markets to achieve the next level of growth. Technology will be the enabler and will lead to greater participation in mutual funds from these markets. At Invesco, we have established presence across 61 cities to cater to these markets.
While there is no doubt that passive investing will grow manifold in the future, it has some time to go before it kick-starts in India. We are missing the key elements of large institutions investing in passives and vibrancy in ETF trading on the exchanges.

Impact of new expense slabs
Most of our equity funds are under `5,000 crore. From a volume perspective, we have not seen any impact on business and we continue to witness AUM and folio growth across our equity strategies. On the revenue front, which is a function of multiple factors, we have seen a marginal impact of 10-12 per cent. Going forward, the increasing volumes will compensate for this revenue loss in the long term.
Risk control in debt funds
Since the launch of our business in 2007-08, we have invested in a dedicated credit-research team having its own proprietary credit investment process. In light of the upheaval in debt markets, the first step, we have taken is to recalibrate our credit-investment model. We have re-defined internal individual and group-security exposure limits. Further, we have limited credit exposures beyond 'AAA' assets to mainly the credit-risk fund. On side-pocketing, we are in the process of seeking regulatory approval.
Key challenge
The overall economic growth in India has slowed, which is also having an impact on the asset management industry. A number of new investors who saw the market returns of calendar year 2017 entered the market with great expectations and are now seeing negative returns on their investments for two years. In this environment of market volatility and uncertainty, we are handholding and reassuring our distributors and investors to stick to their asset allocation and have a clear focus on their investment goals.