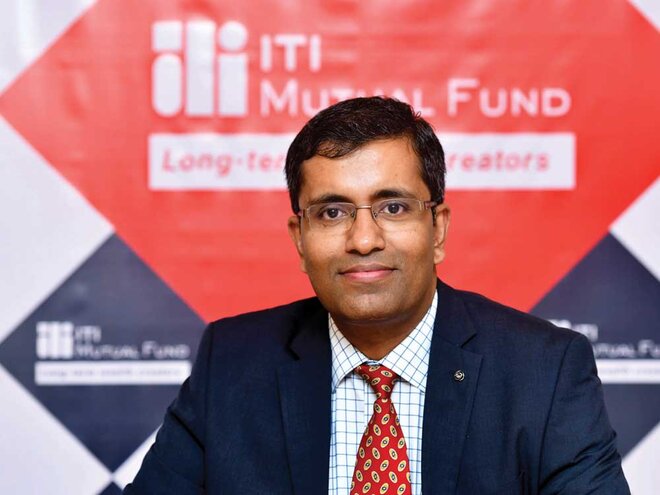 In a bull market, it is easy to increase direct-plan sales by mutual fund companies but in a bear market many direct-plan customers will be at dismay and tend to stop their SIPs or even start redeeming because of the bad experience. Equity and debt investments have to be handled with care and an independent financial advisor's hand-holding is a must for anyone who is investing in these. So, our business strategy is clearly focused on creating a solid IFA-led distribution franchise in top 50 cities in India.
India is an emerging market and the opportunity to differentiate and invest is very high. Benchmark indices, which are the underlying for passive investments, also have their own drawbacks. Generally speaking, every 10 years, markets go through bubbles and busts. A benchmark index will have all sectors and when a sector goes through a bubble phase, like the technology sector in 1999, passive investments go into bubble sectors automatically. This could have been avoided through sensible active fund management.
So, in the Indian context, where booms and bust cycles are narrow, the passive strategy won't work and can be detrimental. Fifteen to 20 years from now, probably passive funds will gain significance and by that time India would have become a developed country, hopefully. Therefore, our business strategy clearly is to focus on creating a fantastic investing experience for our investors by excellence in fund performance over benchmark.

Impact of new expense slabs
The impact is huge for large players and when the mutual funds pass on that hit to the distributors, it has a material impact on the revenues of IFAs. From our business perspective, capping of the total expense ratio is a welcome move to create a level-playing field for all mutual fund houses.
Risk control in debt funds
We believe, in fixed-income investments, return of investments is more important than return on investments. Our investment philosophy 'SQL' emphasises safety of investment (S), quality of underlying business (Q) and liquidity (l) while considering debt instruments. Thus, we focus on giving reasonable returns with investments in quality papers rather than just trying to maximise returns.
Our investment decisions are based on bottom-up research and stringent credit research done internally. We overlay our internal credit assessment over ratings provided by external rating agencies. We have stringent credit quality filters, which are back-tested and result-oriented.
Key challenge
The issue which is burning in my mind is the debt defaults rampantly happening in the industry. We believe that honouring the fiduciary responsibility and working with transparency and high degree of ethics is one of our main responsibilities as a mutual fund and definitely that is the commitment from our side to our esteemed investors.