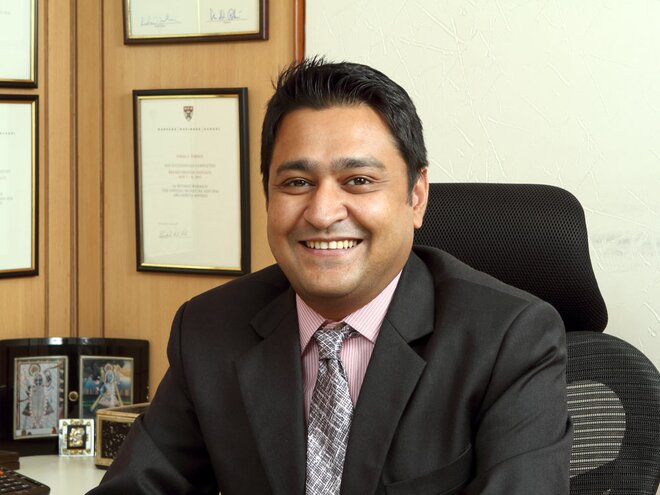 As we transitioned from a PMS to a mutual fund structure, most of our clients migrated to the mutual fund in the direct plan. Distributor partners were reluctant to sign up in the beginning as they wanted to see a track record and our differentiated strategy of investing in overseas companies. Today, the distribution between the two groups is more even but still in favour of the direct plan, 67:33. So since the beginning, we had to rely on the direct plan and have a lot of experience serving them.
We run one multi-cap equity fund - Parag Parikh Long Term Equity Fund. The go-anywhere nature of this fund (can invest across market cap, sectors and geographies) gives me confidence, and I hope we will be able to deliver superior returns to our unitholders. We recently launched our second equity scheme, Parag Parikh Tax Saver Fund (ELSS), which can also invest across all sectors and market cap. As such, we do not plan to launch any passive funds in the near future.

Since we are a smaller AMC without being backed by a bank, institution or foreign partners, it is important we grow step by step and not spread ourselves too thin with the resources we have. As such, we are concentrating on the T30 markets. Using technology is key for us to reach smaller markets.
Impact of new expense slabs
No doubt the profitability of mutual funds will be under pressure due to the new expense slabs. Given our relatively smaller size, the impact has not been too significant for us. It will be imperative to run a tight ship and keep expenses under control to continue being a profitable AMC.
Risk control in debt funds
We only run one debt fund and that too a liquid fund. From the beginning, we have communicated that we will not be taking any credit or liquidity risk, as a liquid fund is just an enabler/facility to do STP/SIP into the main equity fund or to park excess short-term funds. We have minimal exposure to corporate papers and we do our own credit research and do not rely solely on credit-rating agencies. As of now, we do not need to implement any side-pocketing provisions.
Key challenge
To help clients as well as ourselves to cut the noise and concentrate on what is important and in our control. So communicating transparently is the key and we do that through regular communication through our meetings, videos, factsheets and AGMs that we hold for our investors.