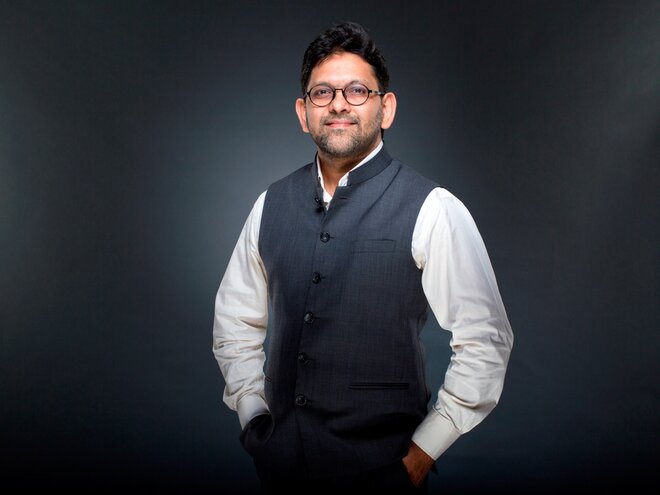 The shift towards direct/passive plans is part of an overall institutionalisation process which every market goes through as part of its evolution. An increasingly institutionalised audience will require a diverse product range to prepare for different market and economic scenarios. Consequently, our focus currently is to position our diverse and unique product range; document and communicate our investment style and frameworks; and build up on our good performance.
The digital revolution allows us to be present across cities and hence we don't frame the opportunity set as T/B30. We see significant digital adoption by traditional distributors, emergence of new pure digital players and increased desire by investors to understand good investing.

Impact of new expense slabs
All players in the industry will need to get more efficient and productive and innovate in this landscape. While there is an impact on margins for us and distribution, we believe the opportunity is very large, given the current low penetration rates. We will continue to build more scale and efficiencies to offset the margin effect.
Risk control in debt funds
We have deepened our external reference checks, wherein beyond our due diligence and management meetings, we seek feedback from industry experts and other lenders, including banks, to assess the refinancing capability of issuers. We place a high value on the promoter track record and corporate governance of the issuers and strictly avoid investing in companies wherein promoters are of questionable repute.
Although external ratings are an important input, we rely on our own internal rating framework and the reasons for any wide deviation between the two (if any) is also assessed. Our learning in this cycle has been that cash flows are a better security over hard assets and accordingly we have revised our credit universe.
We also understand that managing concentration risk plays an important role in minimising loss to the investor. DSP's Risk and Quantitative Analysis team monitors and reports concentrations to issuers and groups.
Key challenge
The opportunity set in India is large. Our challenge is how do we cater to this latent demand. Asset classes and funds in India have given good returns, yet all investors haven't earned optimal returns due to high cyclicality and greed/fear. Our biggest challenge is to convert the potential consumer pool into good long-term investors. We are focused to solve this via simplicity and honesty of communication and ensuring we make our consumers aware of not just returns but also intermittent yet temporary phases of fluctuation.