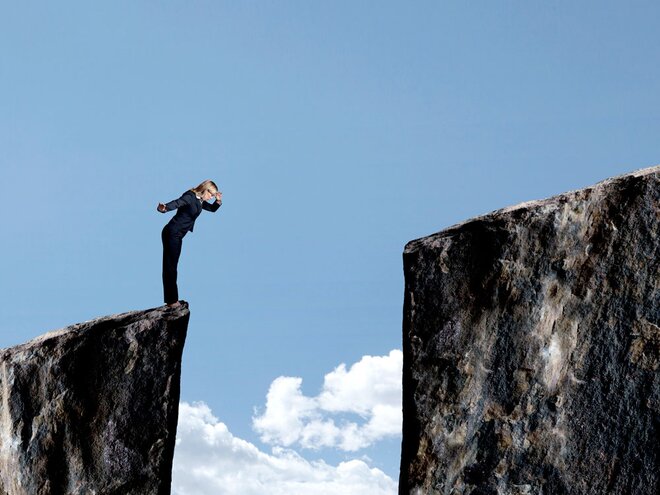 The charm of credit-risk funds lies in their promise of providing higher returns than other categories of debt funds. They aim to invest predominantly in low-rated bonds in pursuit of higher returns. But if their returns are compared with those of safer short-duration debt funds, the result will let down their investors. So what is the case for credit-risk funds?
We have asked this question to a prominent debt fund manager, who argued that comparing credit-risk funds with short-duration funds is not appropriate at this time since the former are currently witnessing their worst phase owing to the ongoing stress in debt markets and the resulting credit downgrades.
He further pointed out that the real value of a good credit-risk fund lies in its ability to deliver three to four per cent more than a fixed deposit, precisely the kind of return you'd expect from a conservative hybrid allocation, with 25 per cent in equity and 75 per cent in debt. So, a credit-risk fund will get you returns similar to those of a conservative hybrid but with much less volatility.
Intrigued, we have compared both the categories over the last five years to test the merit in this argument. The outcomes, as depicted in the graph, suggest that the fund manager's claim isn't off the mark, at least in the last five-year period.
So do credit-risk funds merit a place in the portfolios of those who otherwise have to rely on small doses of equity? Should a regular-income seeker consider them for deriving dependable, inflation-protected income? Well, the answer depends on the quality of companies you are comfortable having in your portfolio. The graph shows the difference between the quality of the debt holdings of credit-risk funds and conservative hybrid funds.
Would you like to largely stick to high-quality borrowers and accept some day-to-day volatility? Or would you be comfortable lending a big portion of your money to the less credit-worthy, who will yield a predictable return most of the time but may throw a
nasty surprise once in a while? We find the latter to be more unnerving than the daily ups and downs of the equity markets. So we'd rather go for a good conservative hybrid.