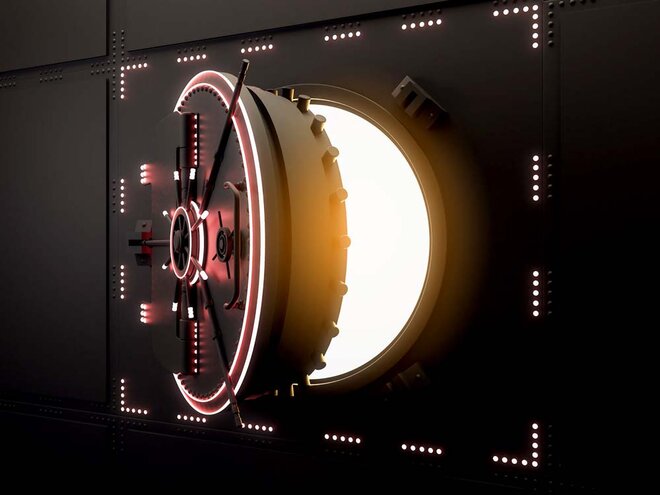 Our first lady full time finance minister Nirmala Sitharaman has finally presented her first budget. And it must have brought smiles on the faces of the many public sector bank investors when she announced a Rs 70,000-crore capital infusion. But given their dismal state, should investors really be cheering?
Nothing can answer this question better than the past itself. On October 24, 2017, the government announced a mammoth capital infusion package of Rs 2.1 lakh crores for public sector banks, cheering which Nifty PSU bank index rallied around 40 per cent in the next one month. However, two years later it stands 20 per cent below those highs. Their investors still suffer massive losses.
In the present situation, the government is acting like parents safeguarding their children's mistakes. Every time they commit a mistake, the government swoops in to rescue them like rich parents do their brat children. The cumulative non performing assets of these spoiled brats stands at a massive Rs 2.9-lakh crores as of Mar 31, 2019. This is four times that of the capital infusion just announced. Further, over the past 10 years these banks have already received a massive boost of Rs 3.8 lakh crore which was not enough to revive them. Now the question is will these Rs 70,000 crores prove any different?
The following data paints a grim picture of how much the government has funded these PSUs over the last 10 years (capital infusion), their 10-year provisions (bad loans written off) and the current non-performing assets (NPA).