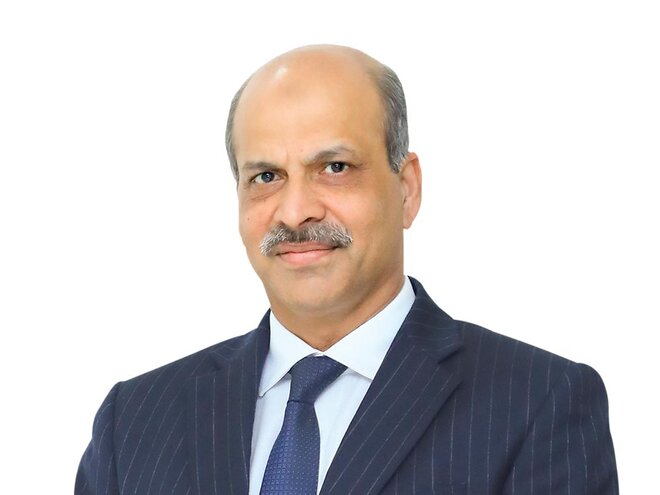 The growth in the last one year in the retail equity AUM has been fuelled mainly by SIP sales. This has helped the mutual fund industry to scale new heights and has also thrown up new vistas of opportunities for mutual funds. The overall AUM has crossed Rs 25 lakh crore and the year-on-year AUM growth has been around 22 per cent. A few AMCs have come to the market with IPOs. The experience of investors from the investment point of view has generally been good, with decent returns on an average from all asset classes sans the duration debt products.
From the service point of view, the mutual fund industry has strained every nerve to provide investors digital experience, and investing and redemptions in mutual funds have become much easier, with technology playing a major role. The overall service standards in the industry have been excellent.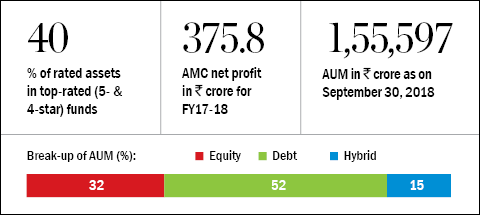 USP of investment strategy
At UTI Mutual Fund, we focus on the investment process, which in turn takes care of outcomes in the longer run. The focus is on companies that can self-sustain their growth and invest at high rates of returns. The alpha is not only from buying the right stocks but also not choosing the wrong stocks. The focus is on style discipline and long-term orientation.
Investors dwell normally on outcomes, with consideration of process taking a back seat. The focus on results is to some degree understandable as the bottom line is ultimately what matters. Moreover, results are typically easier to assess and are more objective than evaluating processes. For the best long-term performance, especially in investment, the emphasis should be on process rather than on outcome. A robust process will naturally take care of the outcomes in the longer term.
Impact of SEBI's reclassification
At the outset, SEBI's reclassification exercise will deliver clear benefits to all stakeholders going forward. The exercise has helped greatly in simplifying the choices for investors. From the fund-management perspective, we did have to tweak a few portfolios to fall in line with SEBI regulations. From the perspective of operations and compliance, we put a lot of efforts to ensure that the exercise was completed with clinical precision.
Becoming more investor-friendly
We have made investment possible through mobile platform. We have launched our distributor-facing app, UTI Buddy, and our customer-facing app, UTI MF, as well as redesigned our website to make it investor-friendly and easy to use.
In respect of the products, we have made changes in select equity, hybrid and debt products to nudge investors to the SWP mode to make their investments more tax-efficient.