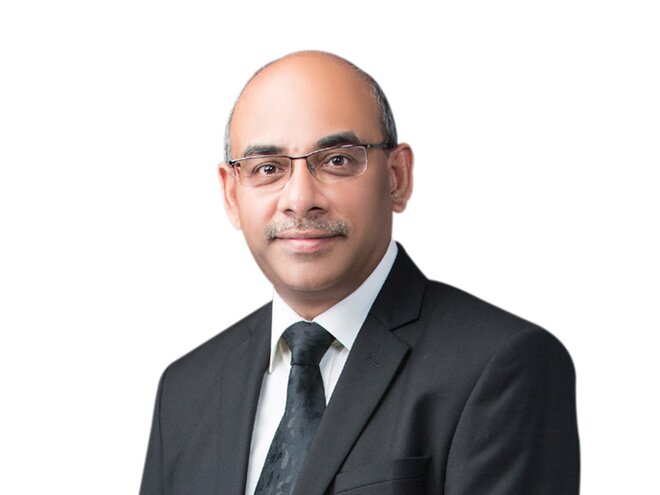 After demonetisation, which led to channelisation of large savings into financial markets, the flows into the fund-management industry have hit an inflection point. Asset-management companies have automatically gained a lot of these assets. They have also been aided by enthusiastic marketing by AMFI. An average AMC's business has, therefore, improved considerably over the last year. The industry has also attracted a lot of eyeballs from the government, regulator and the media, which has led to changes in taxation, commission structures, cost disclosures and fund-management rules.
From the investment standpoint, I would like to believe that investors have started to appreciate equity and debt capital markets much more than in the past. A lot of new investors have come in to the equity markets through SIPs, which have generally been more rewarding. However, the real test of investor patience will be when volatility persists and returns are subdued. In terms of service standards, again, I would like to believe that service standards for the industry have improved and will continue to improve further.
The role of intermediaries in this industry has been twofold - getting a new investor into the capital markets, and educating the investor of the risks associated with the capital markets and also moderate their behaviour in tough times. We believe that while a lot has been spoken about the first role, it is the second role which is the most important. One may not need a knowledgeable intermediary when times are easy, but it is quite difficult to manage and achieve your financial goals without good guidance when the times are tough.
USP of investment strategy
Our investment strategy rests on four principles - always invest with a long-term view, select best-possible businesses at best-possible price, understand that downside protection is equally important as upside participation, and monitor portfolio returns vs objectives stated. We believe we will do well in the industry as long as we are true to these principles.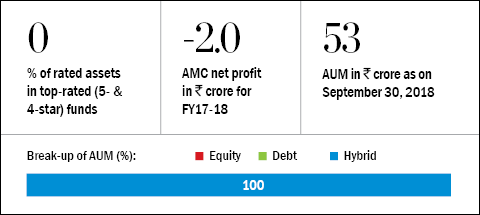 Impact of SEBI's reclassification
We only had one fund when the SEBI reclassification exercise was announced and hence we were not impacted at all.
Becoming more investor-friendly
Investors, in our opinion, like more transparency in terms of investment philosophy, process and portfolio construction. In addition to providing such information in our factsheets and other written communications, we also try to provide such information to our investors directly when we conduct sales meetings. Recently, we are looking to reach out to investors through digital media platforms, like Twitter and Facebook. We aim to leverage technology more in future in this aspect.