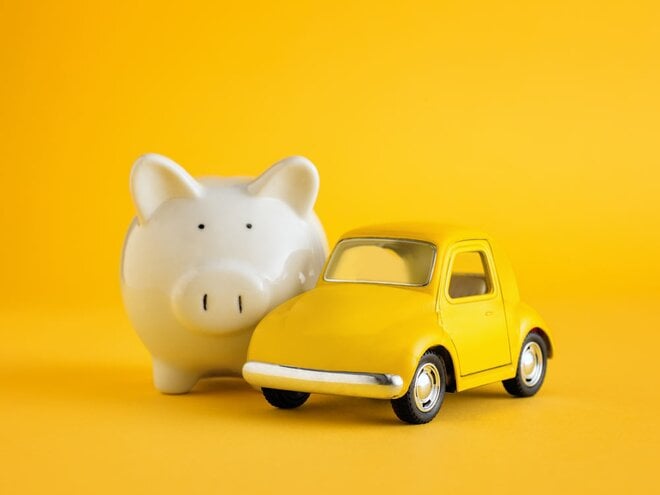 'I'd like to take my whole family out for weekend spins. Can you suggest some good funds to invest in, so I can buy a Rs 25-lakh car?' This was a real-life query Value Research received from a well-to-do CEO.
The first thing to keep in mind when you're looking to purchase a pair of wheels is that you're not buying an 'asset' in the true sense of the word. You'll never be able to convince your financial advisor that you're making a good investment decision.
Unlike a home which can earn you capital appreciation from rising property prices over the years, a car is a depreciating asset. Its market value falls by 25-30 per cent within weeks of you acquiring it. The longer you hold onto your car, the bigger cut you need to factor in on selling it.
If you don't have enough cash saved up to buy a car, the affordability of the EMI you're taking on needs to be your first consideration. Given that automobile loans from banks carry far higher interest rates than home loans and don't carry tax breaks, the EMI may play a big role in the choice of your car.
But capital costs apart, the other key aspect to consider that most people don't pay enough attention to is the running costs. Consider a Rs 10 lakh sedan. At fuel prices of Rs 100 a litre and a daily usage of about 50 km, your monthly fuel bills (at a 12 km/litre fuel efficiency) alone can total up to Rs 12,500 a month. Add to that annual insurance costs of about Rs 20,000 and maintenance costs of about Rs 10,000 a year. That's 18 per cent of your original cost every year. The bigger the car, the higher this running component.
On this count, it makes sense to buy a car that is just big enough to meet your daily commuting needs. For outings for your extended family, you can always hire a luxury car from Uber, Ola or a tourist taxi operator.
If you are willing to defer your goal of owning an expensive car, it makes sense to avoid the loan option altogether and build an investment corpus for your car purchase from your savings through SIPs, starting as early as you can. SIPs in mutual funds are an excellent way to set aside money towards your car dream. Here, your choice of fund category should depend on how long you can put off buying the car. If your goal is to do it in one to three years' time, a corporate-bond fund can be a good option. If your goal is in three to five years' time, a conservative hybrid fund would be the best bet. If you have more than five years, you can consider other categories of hybrid funds.