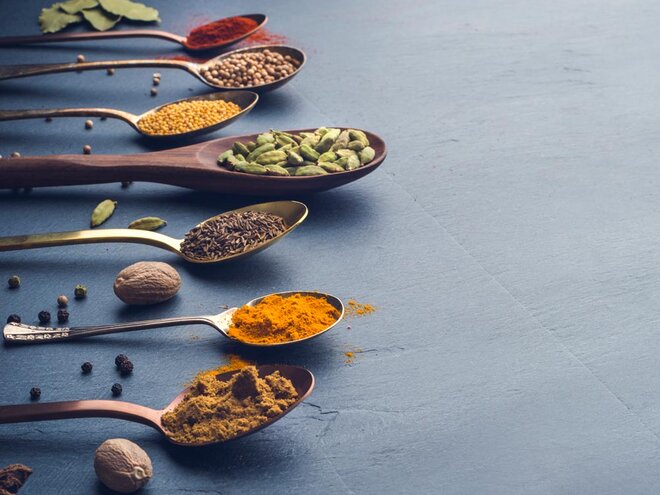 After giving some serious thought to what we have learnt from studying, analysing and writing on mutual funds over the last two decades, we found some insights on mutual fund investing that seem to hold good for all times. Here's the fourth one.
If there's one investing lesson that Indian investors have had drummed into heads, it is 'don't put all your eggs in one basket'. But sometimes putting your eggs in too many baskets can be equally hazardous to portfolio returns.
From the queries that Value Research has received over the years, investors appear to be prone to some common mistakes with diversification.
The biggest one is not knowing where to stop with diversification. Consider an investor who wants to build a portfolio of multi-cap, mid-cap and short-duration debt funds for retirement. But having chosen to do this, should he invest in four multi-cap funds, four mid-cap funds and four short-duration funds? While people are often tempted to do this to the risk of underperformance by one fund, this kind of diversification creates more problems than it resolves.
One, even if a fund you own does well, your allocation to it may be too small to make a difference to your overall portfolio returns. Two, by owning 12 funds in your portfolio instead of four, you may face a much harder task in keeping track of their performance. Given that your attention is diffused between so many schemes, you may miss out on laggards which are weighing down your overall returns.
Three, as funds in the same category often have similar portfolios, you may end up holding the same underlying stocks in all your schemes, actively taking away the benefits of diversification. Your main intent in buying a mutual fund is to benefit from the underlying stocks in its portfolio. If these stocks overlap across your many mutual fund schemes, you will end up owning high weights in these stocks, defeating the very purpose of diversification. Investor who held a bunch of technology funds as well-diversified equity funds during the dot-com boom found that both their 'diversified' funds and tech funds had gone overboard on the same set of stocks.
So how do you diversify right with mutual funds, without overdoing it? Own just three-four funds in your portfolio. When choosing funds, avoid funds managed by the same AMC or same fund manager, as they may follow a very similar investment strategy and style.
To read the other stories in this series, click on the links below.
Four-year SIPs don't disappoint