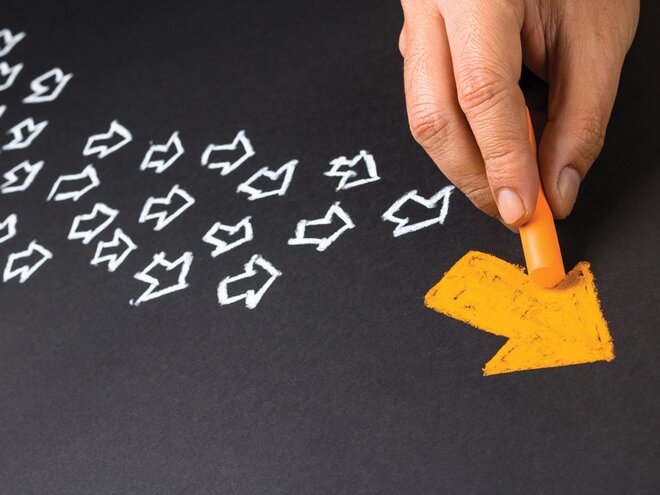 After giving some serious thought to what we have learnt from studying, analysing and writing on mutual funds over the last two decades, we found some insights on mutual fund investing that seem to hold good for all times. Here's the third one.
Being on top of the hottest trends may take you far in selecting the right clothes for your wardrobe or adding to your follower count on Instagram. But in the world of investing, following a trend that is sizzling hot is the worst thing you can do to your financial health. This applies equally to choosing the asset class as well as the funds that you buy.
Looking back at the history of mutual fund performance, it is quite clear that buying any theme or category after it has just delivered a blockbuster show wreaks absolute havoc on your portfolio returns. For instance, the worst time to buy technology funds was between January 1999 and January 2000 when these funds delivered a 530 per cent gain in a single year. In the very next year (April 2000 to April 2001), these funds wiped out 75 per cent of their previous returns. Infrastructure funds, which effortlessly doubled in March 2009 to March 2010, saw 40 per cent of these gains wiped out between 2010 and 2011. Small-cap funds and mid-cap funds, which have recently seen their blockbuster performance between 2014 and 2017, decimated in the last nine months.
Clearly, giving in to greed and making drastic changes to your asset allocation between different categories of funds just because their current returns are sizzling hot is a bad investment move.
To read the other stories in this series, click on the links below.
Four-year SIPs don't disappoint