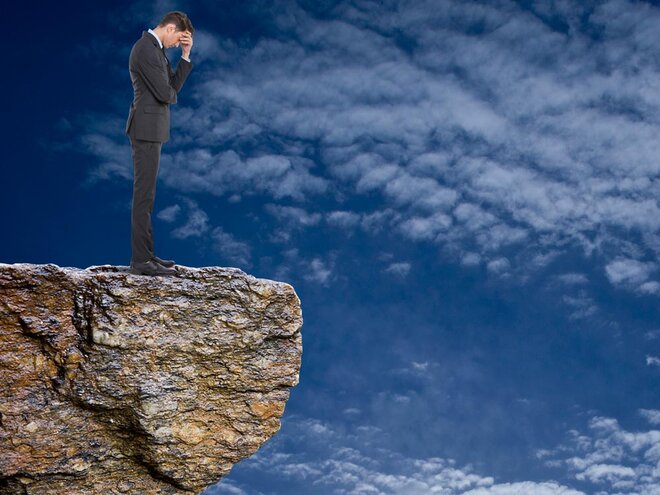 Those who have experienced bungee jumping know what it feels like to be at the verge of falling from a height. Thankfully, their feet are tied with an elastic cord so there are often no casualties when they do fall.
The business equivalent of bungee jumping is seen in the companies listed below. They are at the verge of slipping into losses thanks to their interest outgo on debt. The interest outgo makes a substantial part (more than 80 per cent) of their earnings before interest payments and taxes. If the interest rates in the economy rise further (they have been already on an up-move; recently they were raised by another 25 basis points) or if the operating profits of these companies decline, they may quickly show a loss.
The Z-Score helps assess the probability of bankruptcy of a company. When it is below three, it indicates a critical situation. As seen in the table, many of these companies are below that threshold.
What's more, there is no elastic cord either that can help them avoid severe injuries. What they may be feeling now and what their investors will feel eventually is anybody's guess.