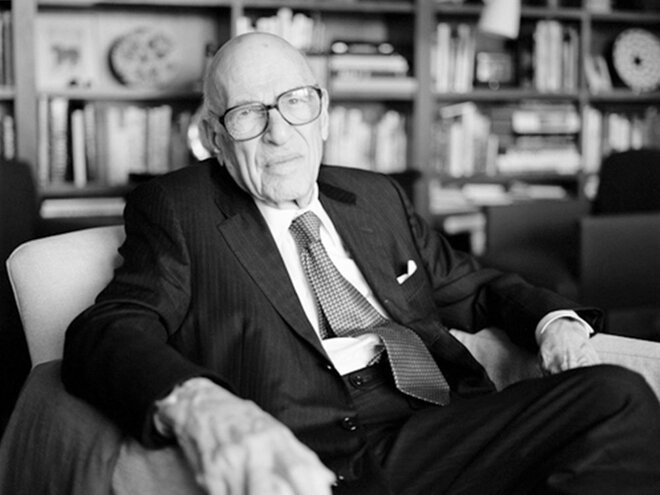 Walter J. Schloss was a disciple of the Benjamin Graham. He didn't attend college. At 18, he was hired as a runner on Wall Street. Schloss believed in buying undervalued companies with sound fundamentals. He held onto them until they became overvalued. He used the price-to-book metric to spot bargains and picked companies available below their book values. He also checked if the management owned a lot of the company.
In 1955, Schloss started his own fund, which he managed until 2000.
Modified Schloss filters for Indian markets
1. Exclude service companies
2. Debt to equity less than 0.30
3. Price to book value less than 1
4. Promoter's holding at least 25 per cent
5. Companies with operations of at least 10 years
6. Average three year ROCE more than 12 per cent

For latest data, you can use the Stock Screener feature on Value Research Stock Advisor.
Do read the other stories in this series.