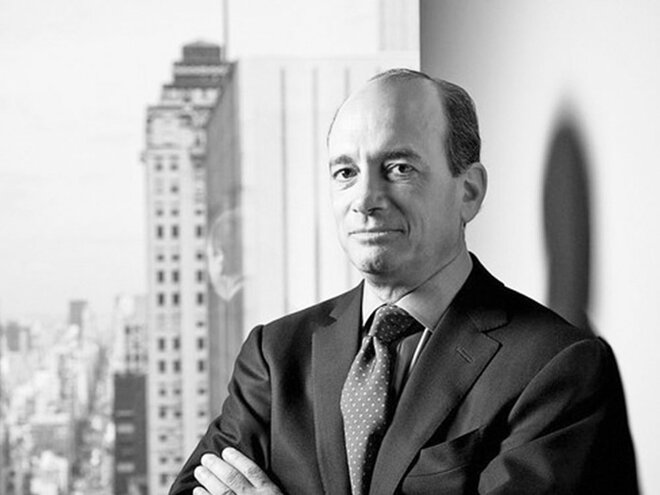 Joel Greenblatt is a professor at the Columbia University and the founder of Gotham capital, a hedge fund. He is known for two books, You Can Be a Stock Market Genius: Uncover the Secret Hiding Places of Stock Market Profits and The Little Book that Beats the Market.
Greenblatt is quite open about how he searches for value. He also teaches his techniques. Greenblatt's research on value investing techniques is his most famous claim to fame. His Magic Formula investing technique is his most acclaimed achievement.
Magic Formula investing is a modification of Graham's method to select bargain stocks. In his Magic Formula, Greenblatt combines companies' earnings yield with return on capital to come up with a list of high quality companies available cheap.
Modified Greenblatt filters for Indian markets
1. ROCE consistently more than 20 per cent over the past 5 years
2. Rank the companies on the basis of earnings yield and then on the basis of the latest ROCE.
3. Take 30 stocks based on the combined rank.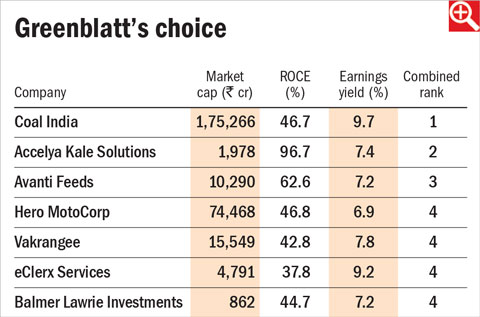 For latest data, you can use the Stock Screener feature on Value Research Stock Advisor.
Do read the other stories in this series.