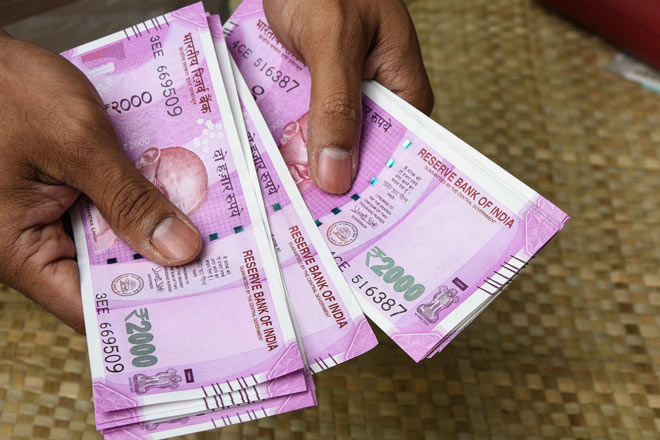 Investing to save income tax is perhaps the easiest way to build wealth. Just by saving Rs 1.5 lakh every year, which is the current tax deduction limit under Section 80C, one can accumulate significant corpus. Since this corpus is invested in some tax saving avenue that generates returns, one also gets to benefit from the power of compounding.
But, unfortunately, not many of us see tax planning like that. We tend to postpone it till the last moment and then in haste make sub optimal decisions. Worse, some of us may altogether fail to make any tax saving investments due to a lack of savings or outright 'busyness'. This can severely hamper their prospects of wealth creation. The right time to start tax planning is at the beginning of the financial year. A prudent decision taken at that time can go a long way in not just avoiding the last minute hustle but also generating maximum returns.
We aim to give you a quick view of your tax saving options and help you pick the right ones. While planning for taxes for any financial year always take into account the changes that are introduced in the current budget.
How to approach tax saving
What drives you to save tax? Of course, it is the money that you save in income tax. Wrong. This is not how you should approach tax saving. While it's true that you get to save the tax outgo if you make tax saving investments, the tax outgo itself shouldn't be the reason for tax saving investments. Instead, tax planning should be motivated by the desire of wealth creation. Saving on the tax outgo is simply the by product and should be seen just like that.
When your primary intention is wealth creation and not just saving the tax outgo, it helps you in two ways: you pick the option best suited to you and you become disciplined. So, by just changing your mindset, you can reap greater rewards.
During the course of this week we will share with you more relevant information on income tax savings and picking up the right insurance:
Understanding Section 80C
Which insurance?
The necessary insurance
Saving tax through ELSS