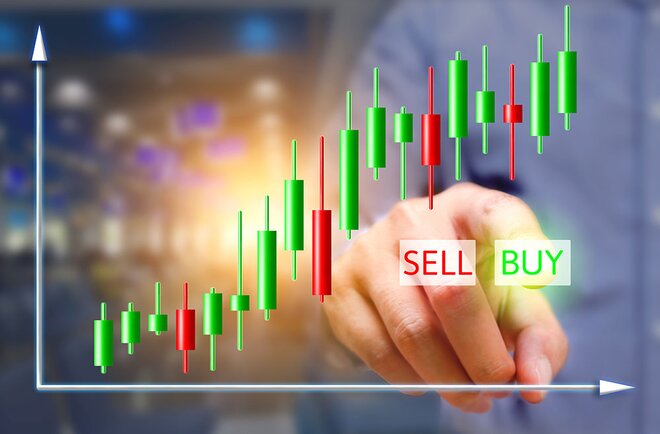 As investors, you may often wonder where all mutual funds may be investing. For example, when your fund managers say we invest majorly in large-caps, followed by mid-caps and small-caps, your inquisitive mind starts thinking which are the companies and sectors my money is flowing into. Which companies are responsible for my gains?
You also want to know which are the companies and sectors your fund managers are avoiding so that you do not incur losses.
In the following tables, we give you a snapshot of your fund managers' favourite large-cap, mid-cap and small-cap stocks and also their sector preferences.