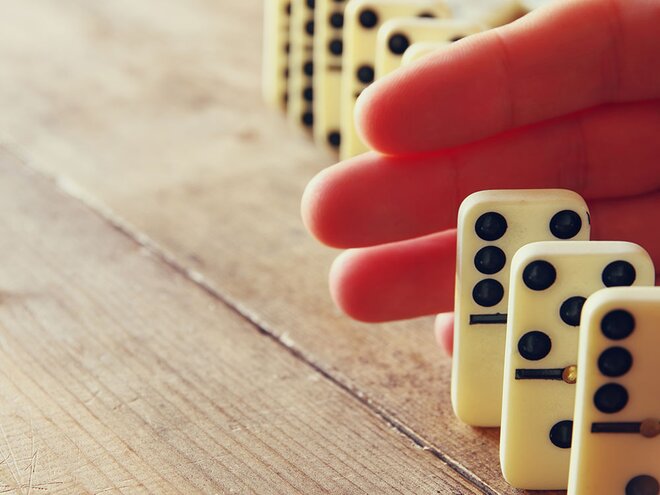 This year's budget is likely to have the most far-reaching implications on your investments in over a decade.
The re-imposition of the long term capital gains tax on equity investments can cost you a lot more than what you think. Every time you switch from one investment to another, you'll need to pay tax on your capital gains, leaving less capital for compounding subsequently. Not allowing the indexation benefit can also hit your actual post-tax realization in a big way. Combined with the recent market correction, this Budget outcome has expectedly left investors a bit panicked and confused.
However, the good news is that you can mitigate the impact by making changes to your investment approach. Join us in our next Hangout to know more. Register now!
Episode 59: Post-budget investing strategies
Date: Friday, February 09, 2018
Time: 12:30 PM - 1:00 PM