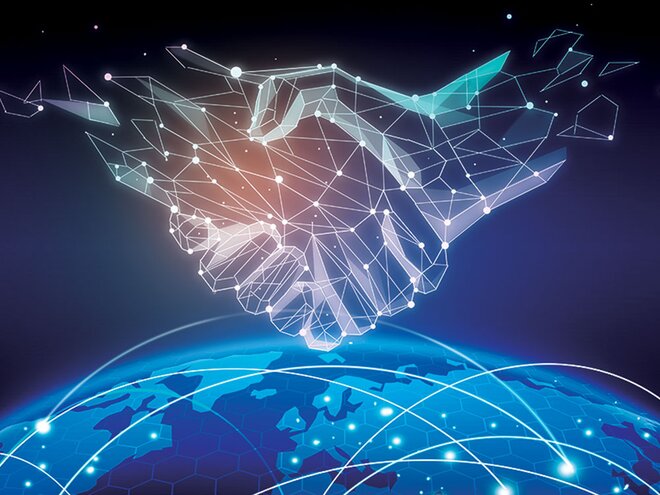 After explaining the filters and mentioning which companies were successful in passing through them in the first part, we continue with the series by bringing before you one cash flow leader each day. Today, we bring before you the KPO success story--eClerx Services.
Founded in 2000, eClerx is a KPO, which provides outsourcing services to its offshore clients. In comparison to business process outsourcing (BPO), KPOs (knowledge process outsourcing) provide more specialised and complex services.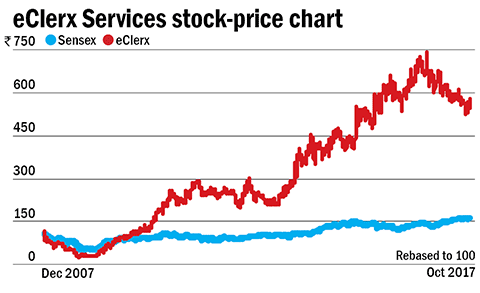 Starting with a small team of two promoters and two assistants, eClerx has grown into a Rs 5,300 crore company with more than 8,500 employees on its payroll currently. Since its IPO in 2007, its revenue and profits have grown at a rate of 30 per cent and 26 per cent respectively as of FY17. In comparison to its closest listed peers like Firstsource and Allsec Technologies, eClerx has higher profitability per employee of Rs 4 lakh, which is 1.6 to 2.3 times higher than its peers. Its average five-year operating margin of 39 per cent looks exceptional when compared with 7 to 13 per cent of its peers.
The company does not chase million-dollar contracts or volumes. Instead, it operates through small teams of highly specialised people who can undertake complex tasks. This allows the company to charge premium pricing, leading to higher margins. This also distinguishes it from its competition.
The company's ability to win new clients, obtain repeat orders from existing ones, execute complex projects and superior capital allocation are responsible for the company's success. eClerx operates in a highly competitive industry and is now diversifying its operations by foraying into digital services by optimising web content, e-commerce, mobile and web campaign which will drive its growth in the future.