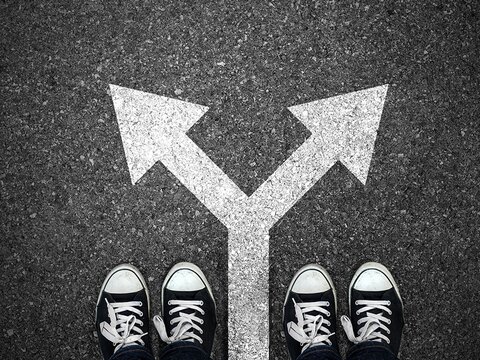 Kumar Shankar Roy spoke to Abhishek Dubey, Head - Strategic Business Development Unit (SBDU), NJ Group, to get his views on the separation of services.
Will you opt to offer distribution or advisory services if SEBI's new proposal take effect?
At NJ Wealth, the focus has been and will continue to be on the distribution network, which largely caters to the needs of small investors spread across India. While we are closely watching the developments, as a platform provider, we see distribution and advisory as two distinct businesses, independent of each other.
Having said so, we believe that the industry should be allowed to evolve naturally. Any regulatory intervention should give consideration to the vast geography and diverse nature of the Indian market, which can be characterised largely as non-urban, with huge income disparity and still having very low exposure to non-bank financial products, especially mutual funds. We must debate if any specific business model, if promoted at the cost of the other, will be able to meet the needs and challenges of the investors across India.
What fee model will you adopt for advisory services if you provide them?
It would be too early to speak of a fee model for us at this point of time. However, any fee model will have to be adequate and attractive enough for any entity to be in the business and also within the realms of investor acceptance. The worry with the advisory model is that new and small investors may not be seen as profitable enough and may end up paying more in fees than distribution margins.
Will you insist on minimum investor size for facilitating transactions?
The economics of servicing an advisory investor will dictate how the business models are shaped. Obviously, the high costs of compliance, operations and advisory responsibilities have to be adequately compensated. But this will be constrained by an advisor's capacity to handle a limited number of investors in fiduciary relationship. We foresee only a fraction of investors being 'truly' served by advisors as compared to distributors under present and proposed advisory regulations.