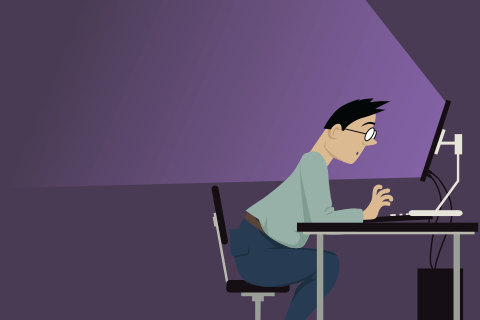 The NPS (National Pension System) is one of India's largest retirement savings vehicles and an increasingly popular alternative to older systems such as the EPF and PPF. Part of its mojo is the eNPS, an online platform that allows customers to conduct many routine NPS transactions such as contributions, fund manager changes and fund changes.
How to contribute online (Net Banking)
Subscribers who have registered on the eNPS platform can contribute online. This is done in a few simple steps:
Simply click on the 'Contribution' button on the eNPS home page. Enter your Permanent Retirement Account Number (PRAN), Date of Birth and the Captcha code.

Enter the One-time-Password (OTP) that is sent to your registered mobile number and/or email address to authenticate your login.

Enter your contribution amount. The system will automatically add a service charge and GST.

Choose your payment gateway.

Currently

you can choose either SBI ePay or BillDesk. Choose the one that your bank is affiliated to.

Login

to your bank's Net banking.

Enter 'NPS Contribution' as your online transfer message and pay.
Charges
NPS customers have an associated point-of-presence (PoP) which is typically their bank. This institution completes the KYC for them at the time of account opening.
Online NPS contributions attract a service charge of 0.05% (Rs 25 for a typical contribution of 50,000). This is paid to the associated point-of-presence (generally your bank). Once these charges are added, you are directed to the payment gateway.
Payment Options
Avoid Cards: Customers could previously contribute to eNPS using credit or debit cards or through online banking. However, card payments carried hefty charges ranging from 0.8-0.9% of contributions. They still do. So a contribution of Rs 50,000 will attract a charge of about Rs 450.

Use Net Banking: Card charges made paying through net banking a no-brainer. However, net banking was previously restricted to banks associated with SBI ePay which excluded two of India's largest banks – ICICI and Axis. NPS has now added Billdesk as a payment gateway allowing customers of both banks to make NPS contributions through net banking. Net banking costs just 0.6 rupees or 60 paise per transaction.