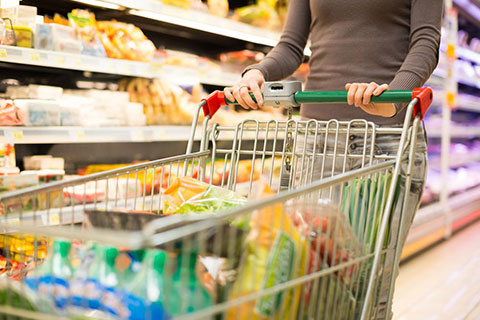 Consumer-staples companies sell food, beverages, tobacco, alcohol and household products. Since these are consumed almost on a daily basis, the demand for these products is generally stable, irrespective of the economic environment. Hence, it is often said that these companies provide downside protection in a bad economic environment. However, presently, valuations of most of these companies are overheated, amidst slowing revenue growth.
The current P/Es of nine major consumer-staples companies are higher than their five-year median
P/Es. Their price-to-earnings-growth (PEG) ratios are also way above the reasonable mark of one. Many of these companies have taken several years to generate a CAGR of 12 per cent from their last P/E highs. Finally, in the last five years, the FMCG sector has shown average revenue growth of around 10.5 per cent, which is less than the nominal GDP growth rate of 11.77 per cent.