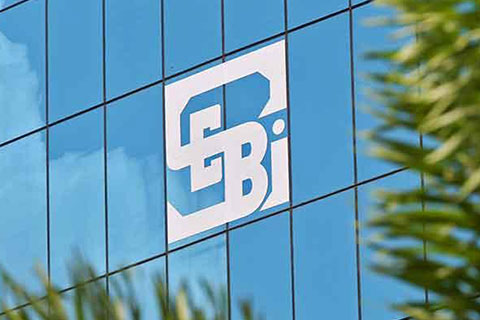 Indian equity markets are in the midst of an IPO boom. In terms of numbers, the previous year (2015-16) saw Rs 34,322 crore of IPOs, and 2014-15 had Rs 29,716 crore of IPOs. Both these numbers are substantially higher than the Rs 15,234 crore of 2013-14. However, the real change is that there's new transparency and a genuinely high standard of information available to the investor. As a result, investors have fewer nasty surprises when they invest in IPOs. These changes are visible not only in the large, high-profile issues that are intensively analysed, but all across the board.
Historically, the Indian IPO bazaar has had a handful of big issues at the top and a large mass of shady ones at the bottom. That's not to say that large, high-profile issues can't be shady, but that story is for another day. The average issue size nowadays is of the order of Rs 600 to 700 crore. This is literally a hundred times larger than it used to be in the heyday of IPO rackets of the 90s and about two-three times larger than that a decade ago. Generally speaking, there are fewer, larger issues today.
However, smaller numbers and higher amounts alone do not ensure quality. An important role has been played by a range of measures that the SEBI has taken. The biggest has been that the SEBI has explicitly recognised and acted upon the centrality of stern regulation of merchant bankers. Throughout the history of Indian equity markets, all fly-by-night, unethical and shady activities have been conducted by merchant bankers hired by promoters. As U.K. Sinha (SEBI chairman) himself said, merchant bankers used to take contracts to raise money for promoters (and not companies) and run opening-day price fixing. The key part of fixing this problem has been the strategy of going after merchant bankers rather than promoters.
After all, there can be fly-by-night promoters but no fly-by-night merchant bankers. The latter have to be registered with the SEBI and need to continue doing business. The key change that the SEBI has brought about is to insist on an elaborate due diligence, along with extensive transparency about the merchant banker's track record. On top of that, the key information in the prospectus has become easy to understand and absorb because the regulator has also created an abridged ten-page format.
Wild swings on the listing day of an IPO have all been eliminated by having a day for call-option bidding on the day before an issue opens. This separates the wheat from the chaff and gives a clear indication of the demand for the stock at realistic prices. Along with earlier measures like ASBA (applications supported by blocked amount), the Indian IPO market has become much cleaner and much friendlier to the investor.
Does all this mean that we, at Value Research, have given up on our long-established opposition to IPO investing? Not really. We firmly believe that it doesn't make sense for individual investors to invest in IPOs. Despite all these reforms, IPO companies are not understood as well as listed companies. The balance of power (information being power) still lies with the seller. Let institutions dabble with IPOs; you and I should focus on stocks which we know inside out.