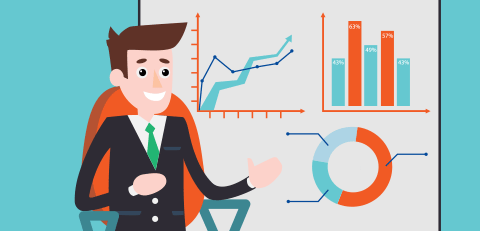 Some days ago, news came that mutual fund regulator SEBI is planning to limit the number of funds that mutual fund companies can operate. Each fund company will be allowed only one fund of each type. The goal is to reduce the complexity of the choices that investors have to make. This is a brilliant idea and should be implemented quickly. It will mean that the vast majority of investors, who are confused and bamboozled by the 2500+ mutual fund will have an easier time making a good choice.
For investors, the most useful point of this impending change is actually not the reduction in numbers by itself, but simplification and comparability. The types of funds are simple vanilla ones that will be predefined by SEBI. However, knowledgeable investors haven't been waiting for this new dispensation. They've always invested in just the basic fund types that are simple to understand and easy to compare to their peers. They invest in plain vanilla funds that do not have any special features that marketers have dreamt up.
We are used to feature-oriented selling and buying for all other products but for mutual funds, it's far better to focus only on comparable characteristics like returns and volatility. The whole idea of investing in mutual funds is to get a decent return on one's investment without having to go through the complexity of investment management oneself. You, the investor, just writes a cheque and that's that. After that, which sector or industry is doing well or badly and what to move in or out of is no longer your headache-it's the fund manager's problem. In fact, this offloading of decisions to a professional fund manager is the whole point of investing in a mutual fund, and this can happen perfectly only in simple funds.