This AMC has a stable and key leadership team managing the business and funds which has gone a long way in building its operations. The HDFC brand and consistent performance of both debt and equity funds has only added to its credibility, which is reflected the way the AMC has two of the biggest equity funds: HDFC Top 200 and HDFC Equity, which are both Rs 10,000 crore funds.
Barve, the MD of the AMC, is focusing on managing the portfolio risk in both equity as well as debt segments, and retaining the brand. To tap the market beyond the top-15 cities, the AMC has increased its presence in smaller centres with 22 new branches in the past one year. As a part of its investor education initiative, the AMC has several initiatives in tier II and tier III centres and has also increased distribution in such centres. Barve is confident that a revival of equity markets will restore investor's confidence in mutual funds.
Total assets: Rs 1,03,442 crore, Net profit: Rs 318.75 crore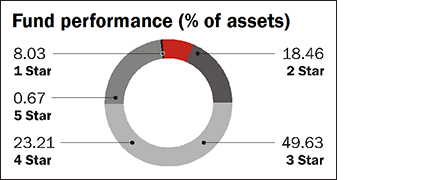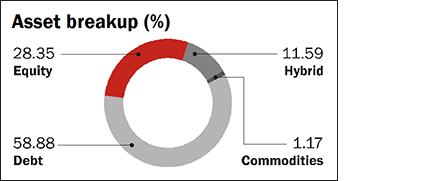 Click here to read the complete interview.