As the fund house completes 10 years of its operations in India, it is pleased about the investor trust that it has earned. Soni, the MD and CEO of the AMC is getting his team to focus on delivering superior investment performance for investors and has strengthened the equity team towards that target in the past year.
To spread its reach beyond the top-15 cities, the AMC is taking initiatives to enhance customer and distributor engagement. On the investor education part, the AMC has launched investor camps in several cities and has also developed applications and tools on its website which are both informative and educative.
Soni believes in staying focused on investment results and customer engagement, which he thinks will lead to a sustainable growth in the business over time. Likewise, he thinks the introduction of the advisory regulations will pave way for a new business model where the advisors will offer the choice of a direct plan to clients, while earning his revenue by charging an advisory fee.
Total assets: Rs 17,059, Net profit: Rs 9.60 crore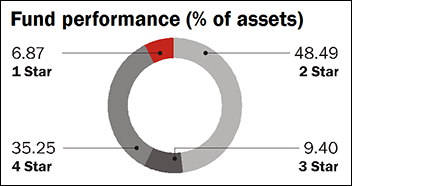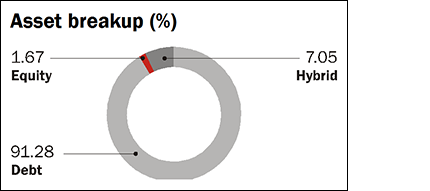 In an annual review on fund families, we spoke to mutual fund honchos to get their views on some of the pressing issues facing the industry. Watch this space to read what the industry leaders have to say about the coming year.