As part of our Wealth Creator Series , today we look at TCS. This is one of the 39 stocks that were short-listed that passed through our stringent stock screen filters.
TCS has exhibited a much better revenue growth profile over the past few quarters and topline growth has been accompanied by improved profitability. The company has partnered with several global companies to drive outsourcing of life sciences and healthcare services. Its focus towards non-linear revenues is expected to drive growth but currently the stock's high price-earnings to growth ratio of 1.2 could prove to be an expensive deal.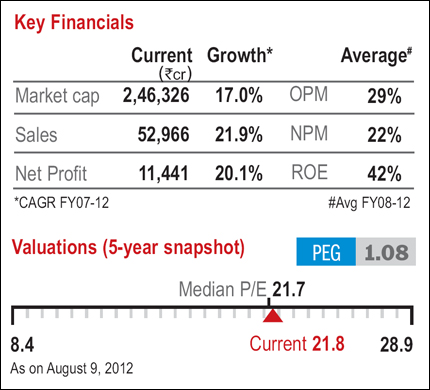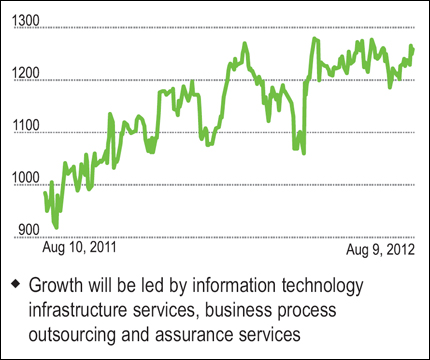 To read about how we arrived at the list click here. To read about stocks from the Wealth Creator List, click here.