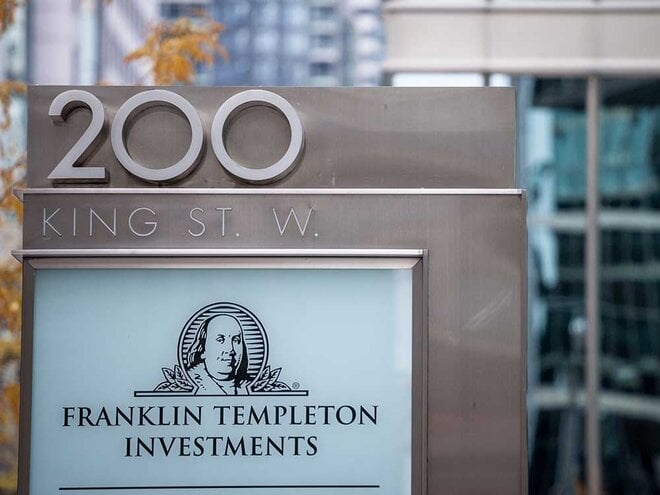 Franklin Templeton has announced a change in its top management. Avi Satwalekar, currently Country Head of Malaysia, will relocate to India and replace Sanjay Sapre as the President of the India AMC from June 2022.
Avi Satwalekar has been associated with Franklin Templeton since 1996. In his first role with Franklin, based out of San Mateo in California, he was a member of the portfolio management team for the Franklin Small Cap Growth strategy and a lead portfolio manager for the private, separately managed small-cap accounts. For the past five years, he has been serving as the Country Head of the Malaysia business.
Sanjay Sapre, who had been serving as the President of the India business since August 2016 will join Franklin Templeton's Digital Strategy and Wealth Management division in July 2022. As per the firm's press release, he will focus on helping the distribution partners in augmenting their digital capabilities.
One of the early entrants in the Indian asset management space, Franklin Templeton had built a strong positioning among the retail investors. But it went through the most challenging phase in its existence when it announced the winding up of the six schemes in April 2020. But the AMC has been able to navigate through it, returned most of the money to the investors of the wound-up schemes, and is now looking ahead to regain the trust of the Indian investors that it once enjoyed.
Commenting on the appointments, a Franklin Templeton spokesperson, said: "We would like to thank Sanjay for leading the India business with distinction over the last six years, including through the challenging period since April 2020, when the Trustee announced the winding up of six fixed income funds. Since then, over 103% of the aggregate reported AUM value across those six funds when the decision to wind up the funds was announced, has been distributed to investors so far."
The fund house currently manages assets worth over Rs 65,300 crore across 42 schemes, ranking it at the 15th spot by asset under management in the Indian mutual fund space.