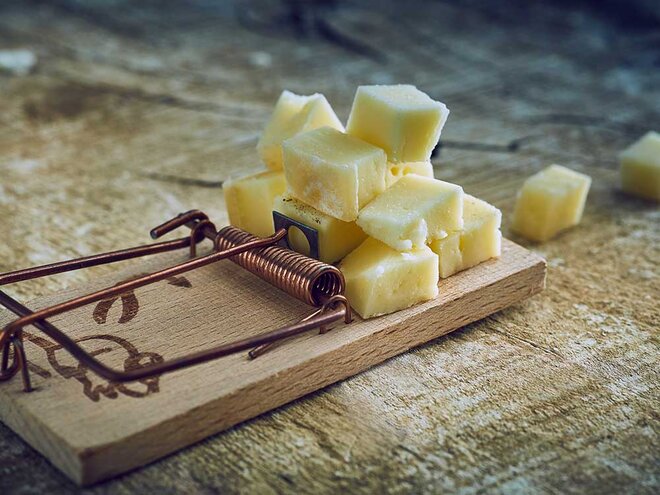 Returns from fixed income investments have witnessed a precipitous fall this year, thanks to interest rates touching their historic lows.
But at a time when a majority of debt funds are struggling to deliver even 5 per cent, there are a few which seem to be living in a different world! Looking at the returns of debt funds in 2021, you'd come across a handful which seem to be doing phenomenally well with returns well over 10 per cent.
If you are drawn towards some such names, you need to stop and dig deeper. This exceptional performance is not a result of some deft fund management but a windfall resulting primarily from partial recovery of dues from DHFL, a housing finance company whose bonds were earlier written off as being worthless.
The table 'Not all that glitters is gold' lists the funds which have delivered more than 10 per cent returns in 2021, as of December 27, 2021. All of them except the two Nippon funds have been beneficiaries of a partial recovery from DHFL bonds. In case of the latter, recoveries from a partial sale of Reliance Home Finance bonds has contributed to their outsized returns.
But if you look over a longer time period, you'd notice that many of them have had a nasty past, inflicting losses on investors with defaults and downgrades in the last 2-3 years.
A lot of investors get carried away by the near-term performance of funds. But you need to make a more informed decision instead of getting blinded by the illusion of only this year's performance.